Manage your files with File Manager
Use File Manager to manage your website files quickly & easily.
At one.com, we have the great File Manager application that is included in your subscription. The File Manager enables you to administrate your web spaces files directly in your browser easily.
You can use File Manager to administrate tasks such as uploading, downloading, renaming, and moving files. File Manager will help you with all these tasks and more. In addition, you don't need to install the File Manager software; it's already ready for the job.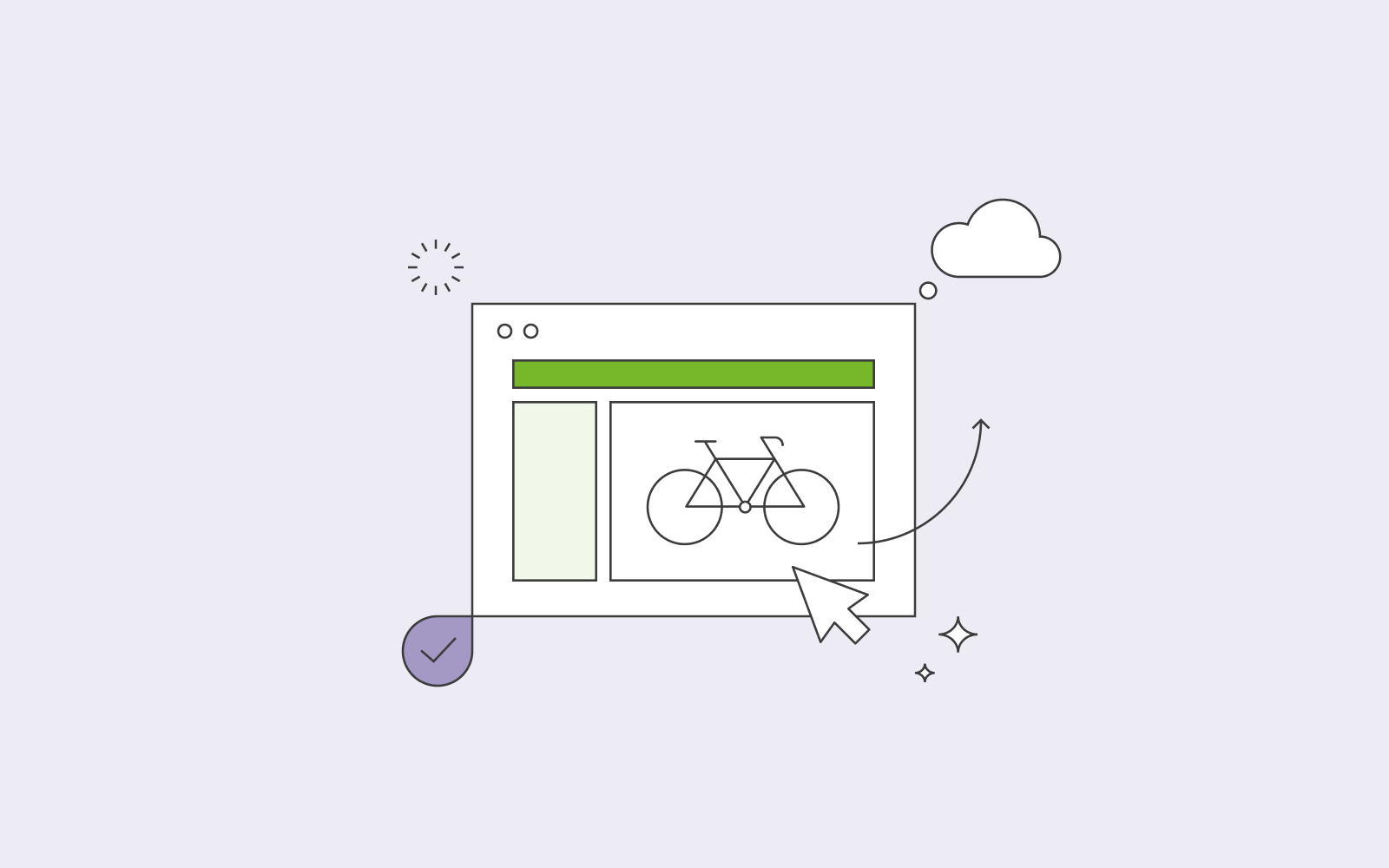 What is File Manager?
File Manager is an important tool in regards to operating systems. It's important to store the data you've acquired, and in order to do that, you need a tool like File Manager that stores your data files.
The File Manager software displays the files where you have stored your data and information alphabetically. To make it super easy for the user, each file type is differentiated and has its own icon.
Our File Manager is completely web-based, meaning that it does not require you to install the tool or acquire special rights on the network before you can start using the application.
Upload and download files and folders
With the easy File Manager at one.com, you can upload files and folders directly in your browser. You can also use FTP (File Transfer Protocol); however, you don't have to bear with the hassle that comes with using FTP with the easy File Manager. For example, you don't have to install a FTP client if you use File Manager. Instead of using a FTP client, you can drag your files or folders into File Manager from your computer over a secure SSL connection.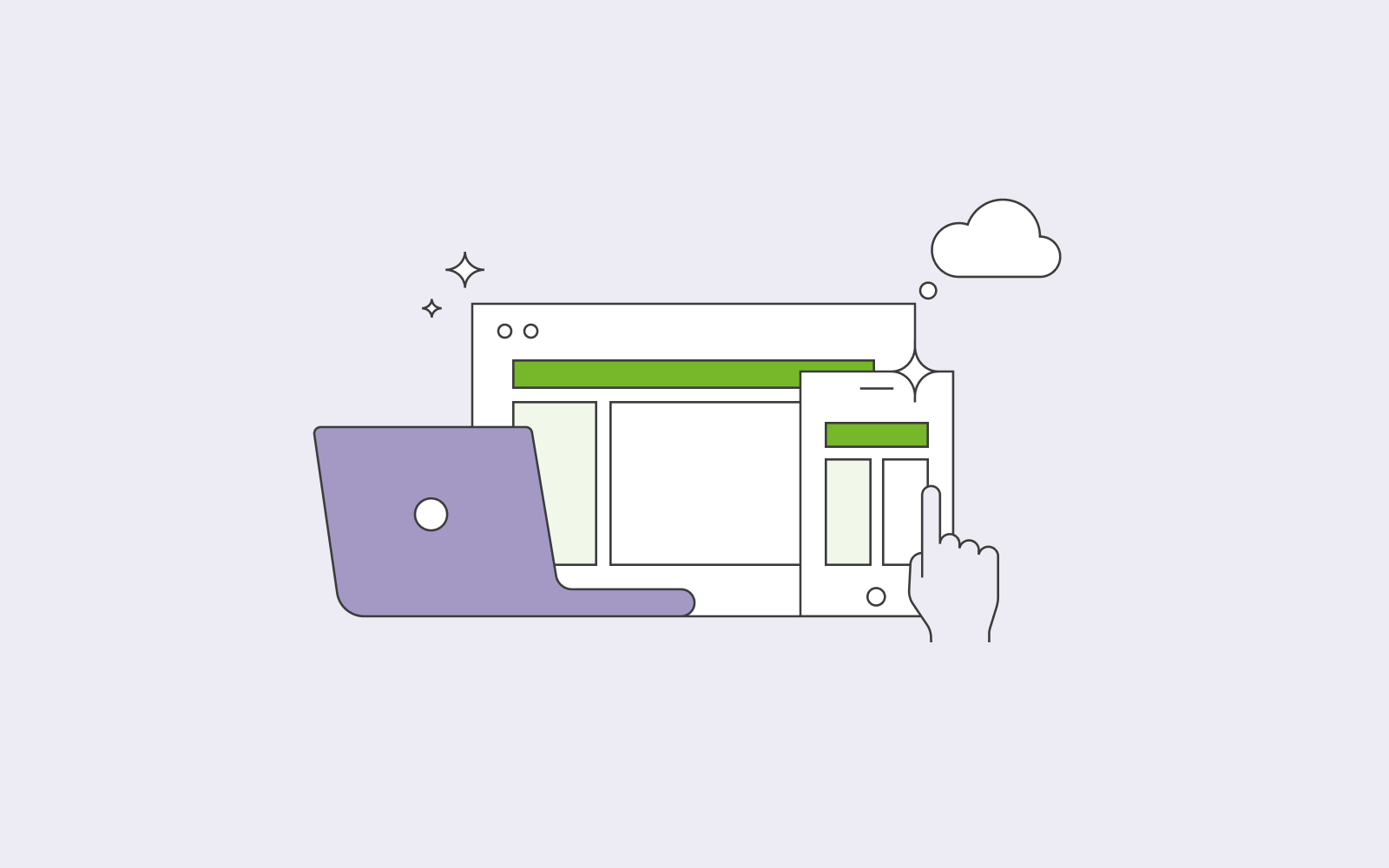 Edit files directly in your browser
In the File Manager, you have a built-in editor. This enables you to edit codes directly in your browser. The built-in editor features syntax highlighting (a feature of text editing used for programming etc.) and the ability to collapse sections that start with comments. In addition, the built-in editor enables you the ability to hide codes that are not important.
Open File Manager in the one.com control panel, edit your file, and save your changes.
Tip: You can also create special files such as .htaccess – a file used for configuration of website-access issues such as redirecting your URL or shortening your URL, and protecting your website with a password. Anything you type before the dot in htaccess is hidden in a Unix-based environment (an operating system consisting of a kernel, a shell and a file system). You can find a step-by-step in how to protect your website with a password here.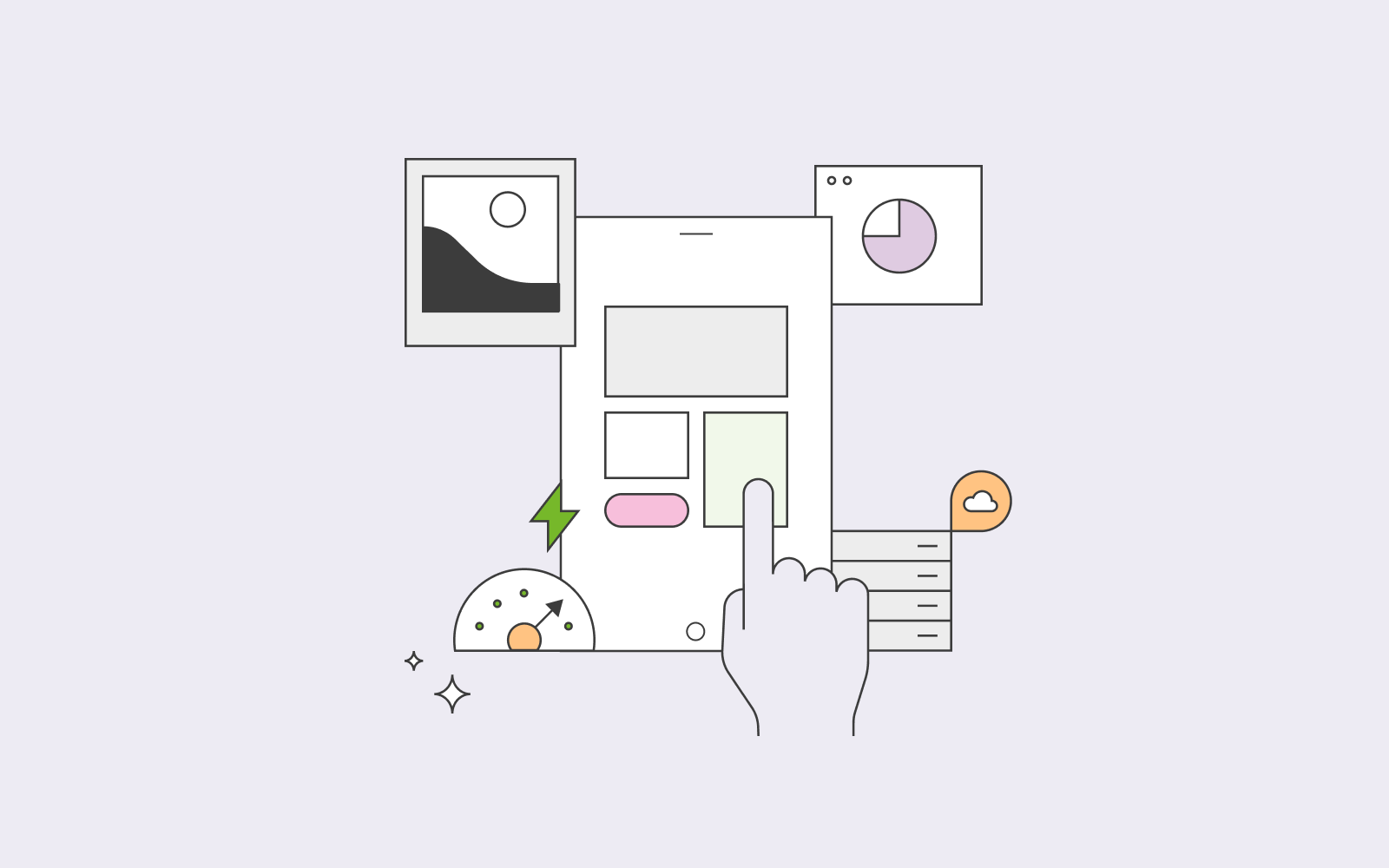 Some additional features our File Manager offers
Create a backup of your web space
With our easy File Manager, you can backup your entire web space in one minute. All you need to do is select all your files and download them as a .zip file on your computer.
Backup is an important feature in case you accidentally lose your data. When you back with our File Manager, you are ensuring that the 10-page document you just wrote will always be at your disposal.
Using our easy File Manager, you can preview your images by looking at the images' thumbnails. This enables you to select which image you want to display on your website without any effort.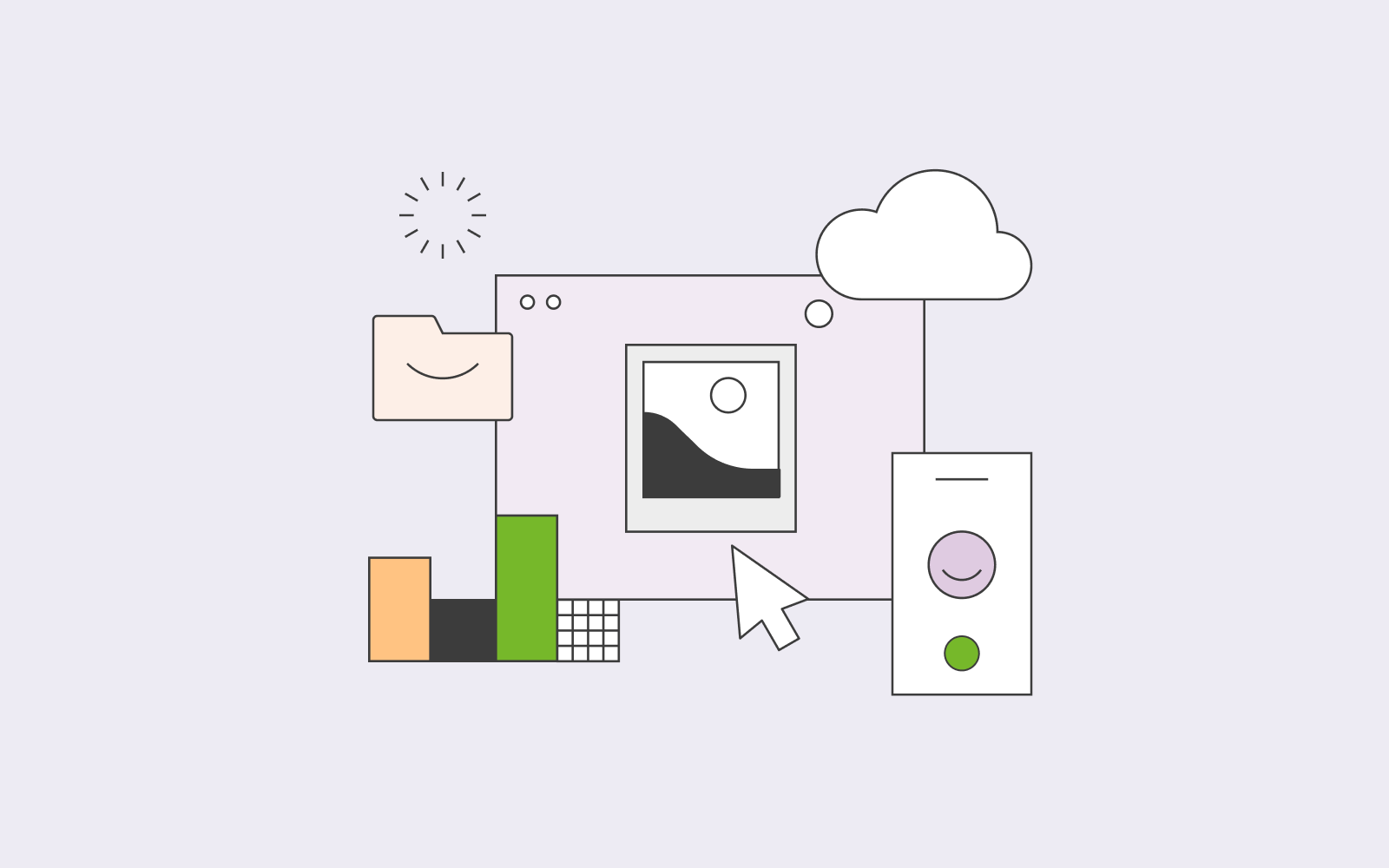 Create and rename files and folders
In addition to editing files with our built-in editor, you can also create new files in File Manager. This is a great feature and comes in handy if you want to, for example, create a temporary page with a seasonal message.
Create a copy of your existing front page, edit the text according to your wishes, and save your changes. Make sure to rename your standard front page so that it's not displayed on your website while simultaneously as you're displaying your seasonal message.
Use File Manager on mobile devices
Our File Manager is also available in a mobile version, enabling you to access your webspace while you're on the go. You cannot edit your files using our built-in editor because the editor is not mobile compatible. However, you can download the file you want to edit to your mobile device and edit it with an app of your choice.