Trusted by millions of customers
Trusted online partner
24 hours support
Great hosting at a low price
Web hosting doesn't have to be expensive. At one.com, you'll get quality hosting at a low price. So, if you're looking for a cheap web hosting plan with all the necessary features to build a fast and reliable website, we've got you covered.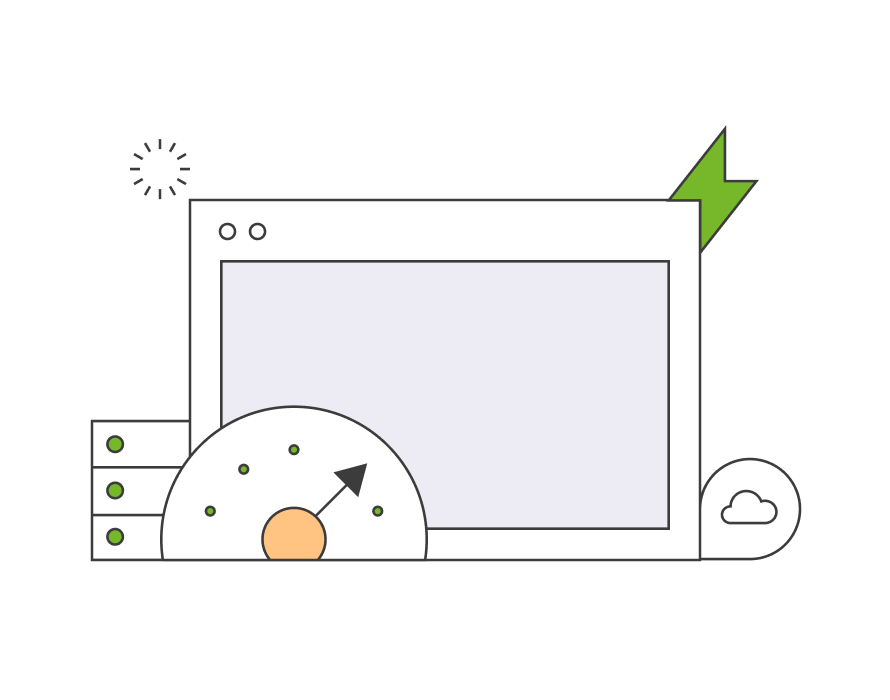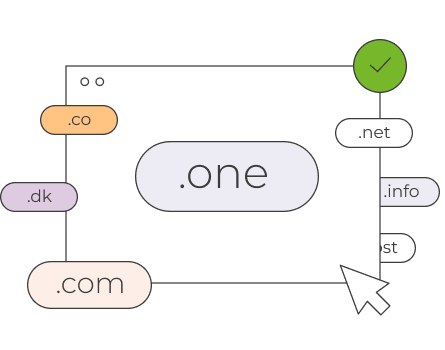 Why cheap web hosting at one.com?
All-inclusive
Even our cheapest hosting plan includes everything you need to build a website.
Super secure
All hosting plans include a free SSL certificate and other security features.
Ultra-fast
Our world-class network hubs provide you with quick load times and limitless traffic.
Support
Our 24/7 support team is always here to help if you need it.
Everything in one cheap hosting plan
Everything you need to start building your website is included in our hosting packages, including a user-friendly Website Builder, email, SSL, and other security features. That's why even our cheapest hosting plan allows you to create an outstanding website.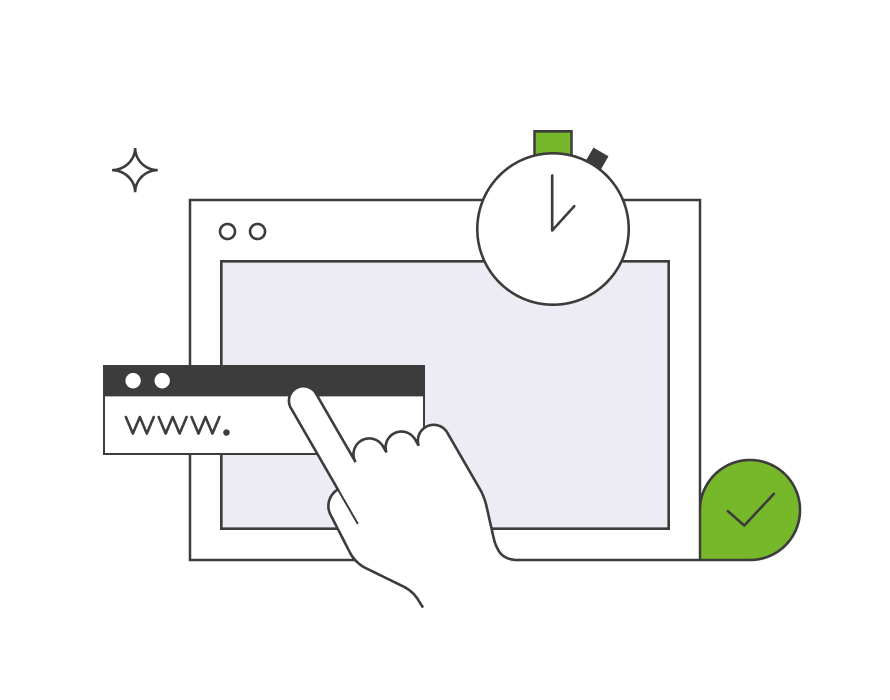 Learn more about hosting
What is hosting?
Hosting is a service that allows you to create a website and publish it on the internet.
Read article
Which hosting plan should I choose?
Not sure if cheap web hosting is the right pick? Compare our other options.
Read article
Want to know more about hosting? Check out our other articles.
Go to academy
Need help?
We are here for you 24/7. Whether you have a question or seeking advice. You can contact us via chat, phone, or email.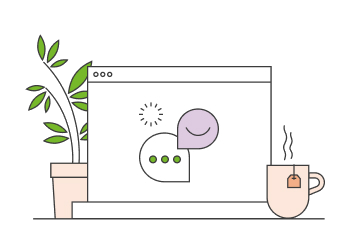 Frequently Asked Questions
What is cheap web hosting?
Our hosting plans are powered by shared hosting. This means that many websites share the same server. This decreases server costs and allows us to offer cheap web hosting.
Is cheap web hosting enough for my website?
Cheap web hosting doesn't necessarily mean low quality. Most websites run perfectly fine on shared hosting. Unless your website is bigger and requires more resources than most websites, cheap web hosting is a good option.
Can I upgrade to a bigger plan?
Yes, you can upgrade or downgrade to a different hosting plan at any time.