What is email hosting?
We've listed 5 reasons why you should use a premium email hosting service
There are various hosting services available such as domain, web, and email hosting. This article will discuss email hosting services and what to consider when deciding on the best email hosting. But first, what is email hosting?

Brief Summary
Glossary
Email hosting is the service of renting out and managing email servers. The server is a space where you can send, receive and store emails. With email hosting, you can set up professional email addresses on your domain name.
An email hosting account is dedicated to emails. Email hosting providers operate email servers. Email hosting should not be confused with regular email providers such as Google and Yahoo; email hosting is a premium service that operates emails on your own domain.
Email hosting is desirable because you'll most likely also want email service on the domain name you've registered. Thus, you'll need to choose one of the best email hosting providers to make it happen.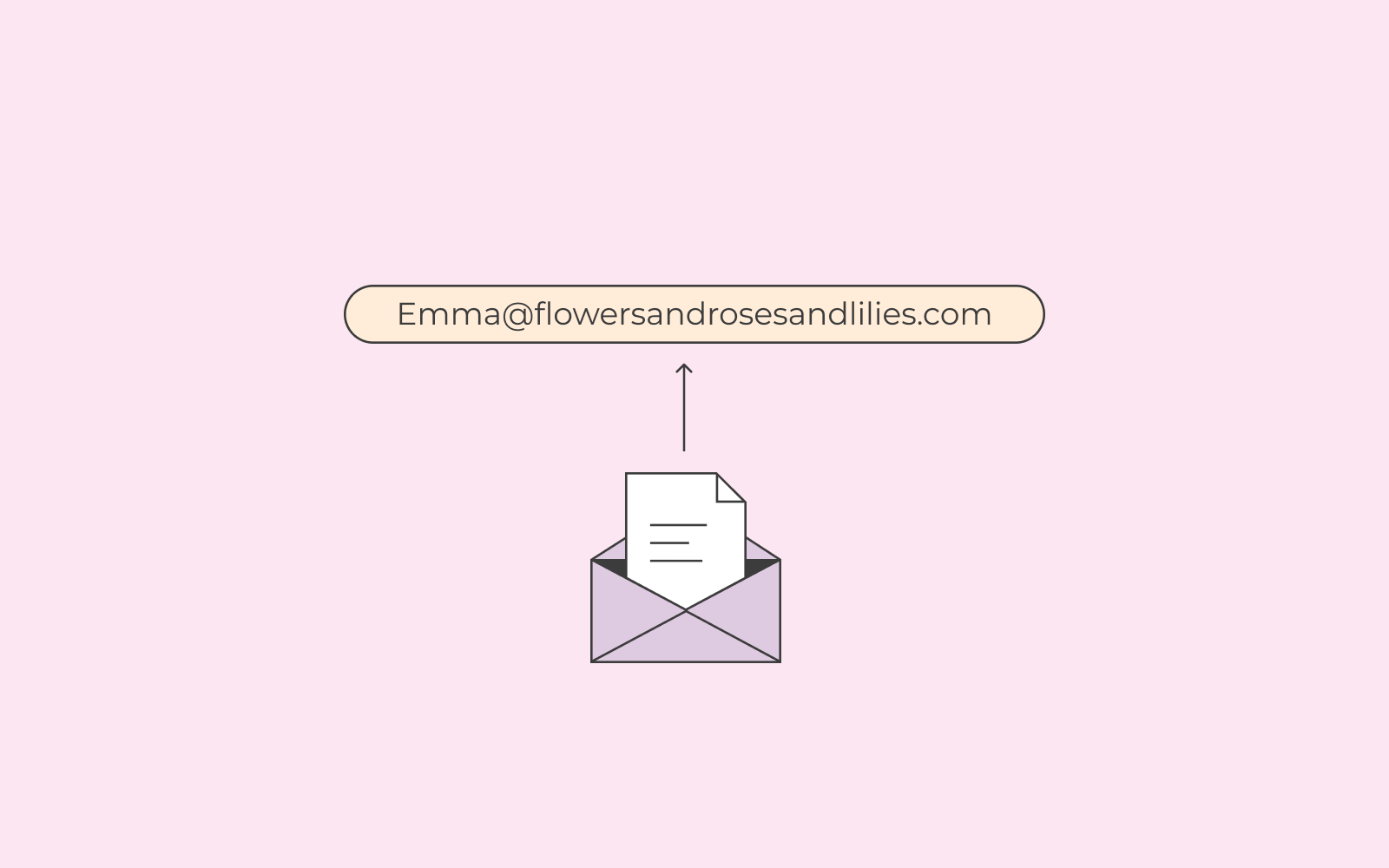 Email hosting is best suited for small to medium-sized businesses that accommodate high traffic (if you're receiving and sending out many emails daily) and a personal domain name to stand out. An example of a hosted email address would be Emma@flowersandrosesandlilies.com. Emma would then be the name of the person with the email account, and flowers and roses would be the company name.
Larger enterprises like one.com usually host their own email servers and do not need the help of an email hosting service.
How does email hosting services work?
Your email messages and files are all stored in a server when you use an email hosting service. Every time you receive an email from a customer to your domain address, the email will be routed to the server. The server then authenticates the email by looking for spam or checking if the sender is on a blacklist.
Since email hosting providers are premium, they offer advanced solutions. Your email hosting provider will most likely host your emails on a dedicated platform. Additionally, they'll manage your domain name; they 'll offer email authentication to avoid schemes, keep your business protected, etc.
Your email hosting provider can be the same provider who also hosts your website, or you can choose a different one. You decide who your provider should be based on your needs.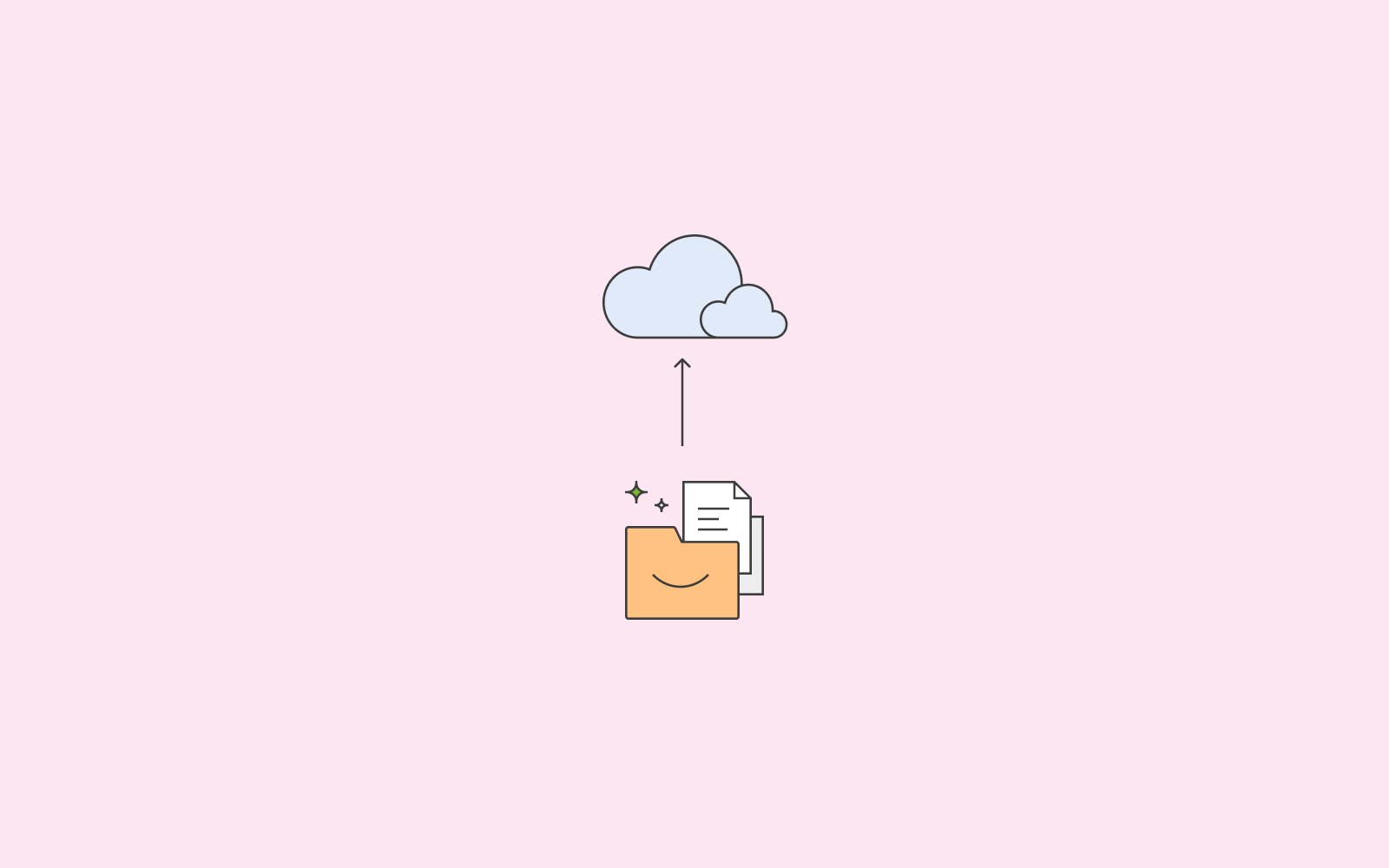 Business email hosting
You want a premium email hosting service to operate your emails to get all the benefits possible.
If you use regular webmail, you will not be protected from security breaches as you would if you had a premium mail host. Obviously, being protected from spam and viruses is essential. Primarily because if someone hacks your email account, your customer's personal information will be compromised.
Some of the regular webmail have ads. If you have mail hosting, you'll never need to see an ad again when checking your emails. You don't need to be distracted by ads every time you want to send an email.
You want to look professional when you deal with your customers. If you were to send your customers invoices for products or services they've bought, how professional would it look if you sent the email from a free webmail? The more professional your business appears, the more your customers will find you trustworthy.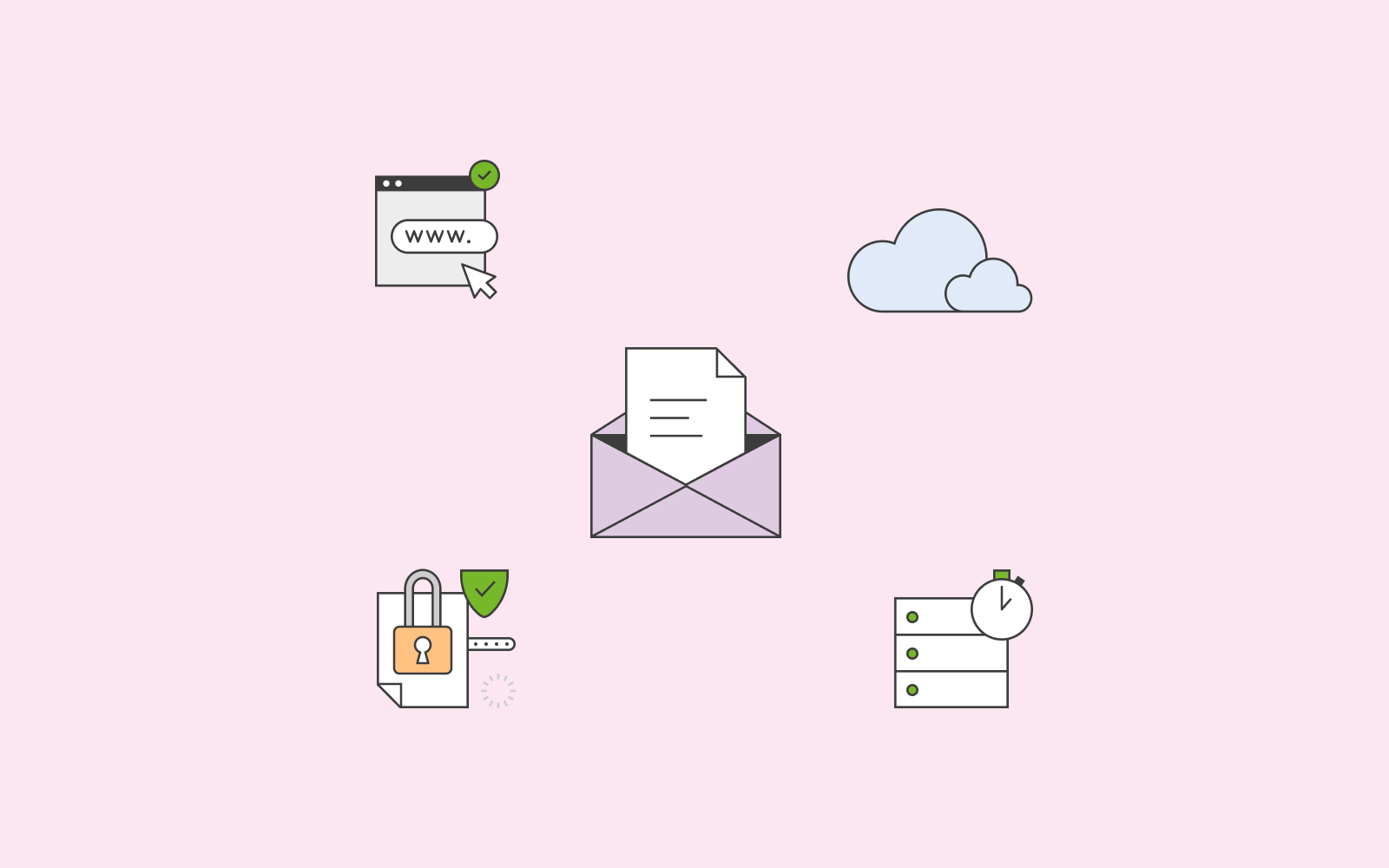 With a premium email hosting service, you can have all the space you need. You don't need to delete emails to make room. You can save all the emails you've received from inception.
Your email hosting provider can check the authenticity of the emails sent to you. Using features such as rerouting, filtering, and replication, you can avoid all the anguish that comes with emails that have fake senders.
If you're running a small or medium-sized business, you should use a business email hosting to appear professional. Using a business email hosting service will allow you to focus on your business and not worry about other things such as security. Concentrate on your business and let your email hosting provider worry about everything else.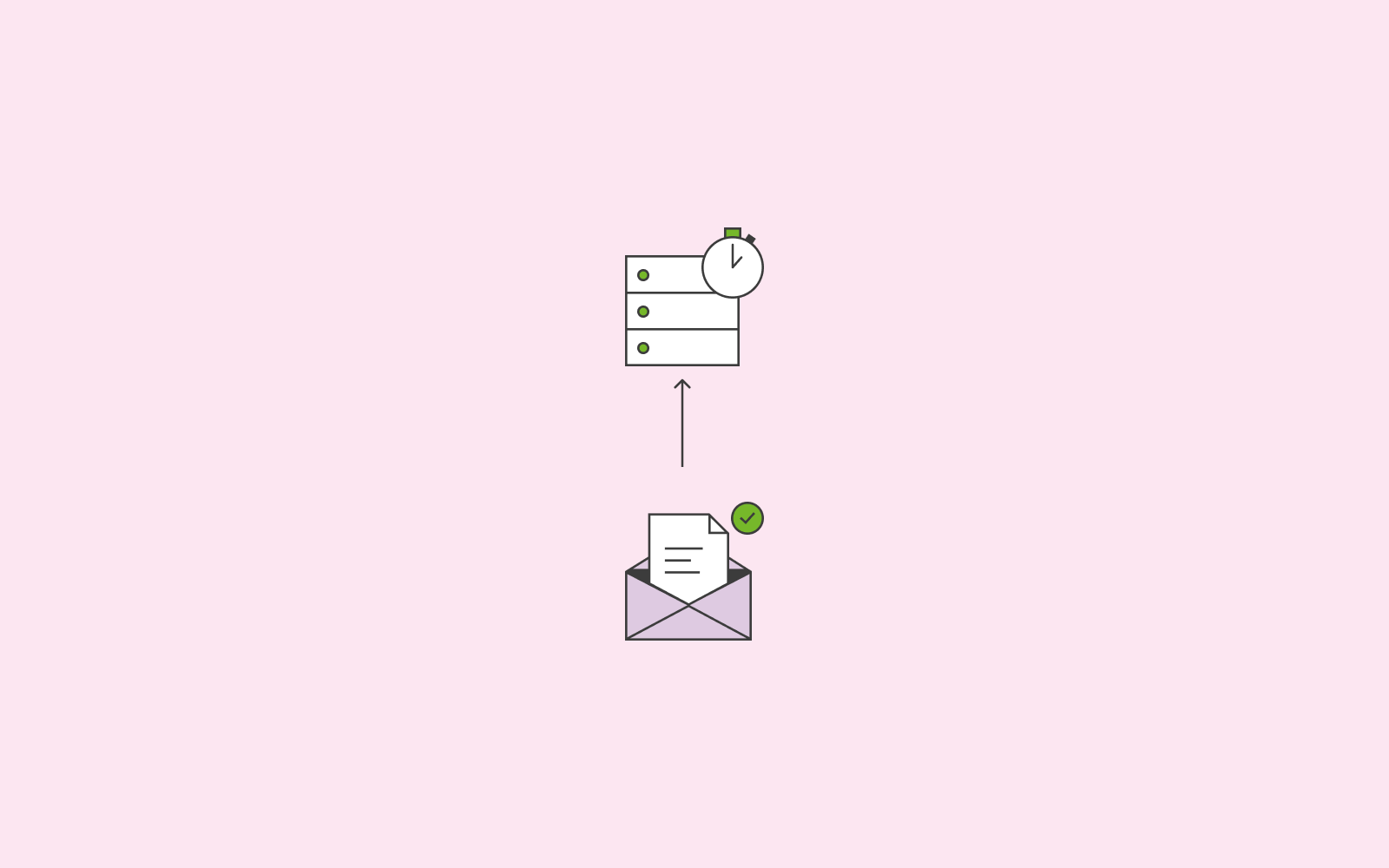 Best email hosting
At one.com, we offer you one of the best email hosting services if you don't mind us saying so ourselves. Firstly, email hosting is free of charge with one.com if you buy a plan with us. Thus, if you're thinking about creating a website and following your dreams with us, we also offer free email hosting.
We understand the need for security, as we've mentioned above, and for an ad-free environment. Of course, at one.com, you'll have top-notch security. Your email is backed up daily with us, we make sure that you don't receive spam emails with our built-in spam and virus protection, and we make sure to check blacklists whenever you receive an email to check its authenticity.
Join us today and start sending professional emails to your customers.