How do you know if your email password has been leaked?
Find out if your email password has been breached and what happens if it leaks.
If you want to see if your email password has leaked or check for any password breach, look for suspicious behaviour on your website and in your email account.
Keeping track of your email passwords and ensuring that they are secure can sometimes be difficult, especially if you have multiple passwords that you need to keep an eye on, such as your WordPress password or your PayPal password and your email password. Your email account is very sacred. You probably have a lot of sensitive information in your inbox.
Furthermore, there is a great risk in that if your email is leaked, then your other accounts might also follow the same fate. This is because hackers can find patterns in our passwords, and they can apply these patterns with their changes to breach our other accounts. This is why you must use completely different passwords for all your accounts.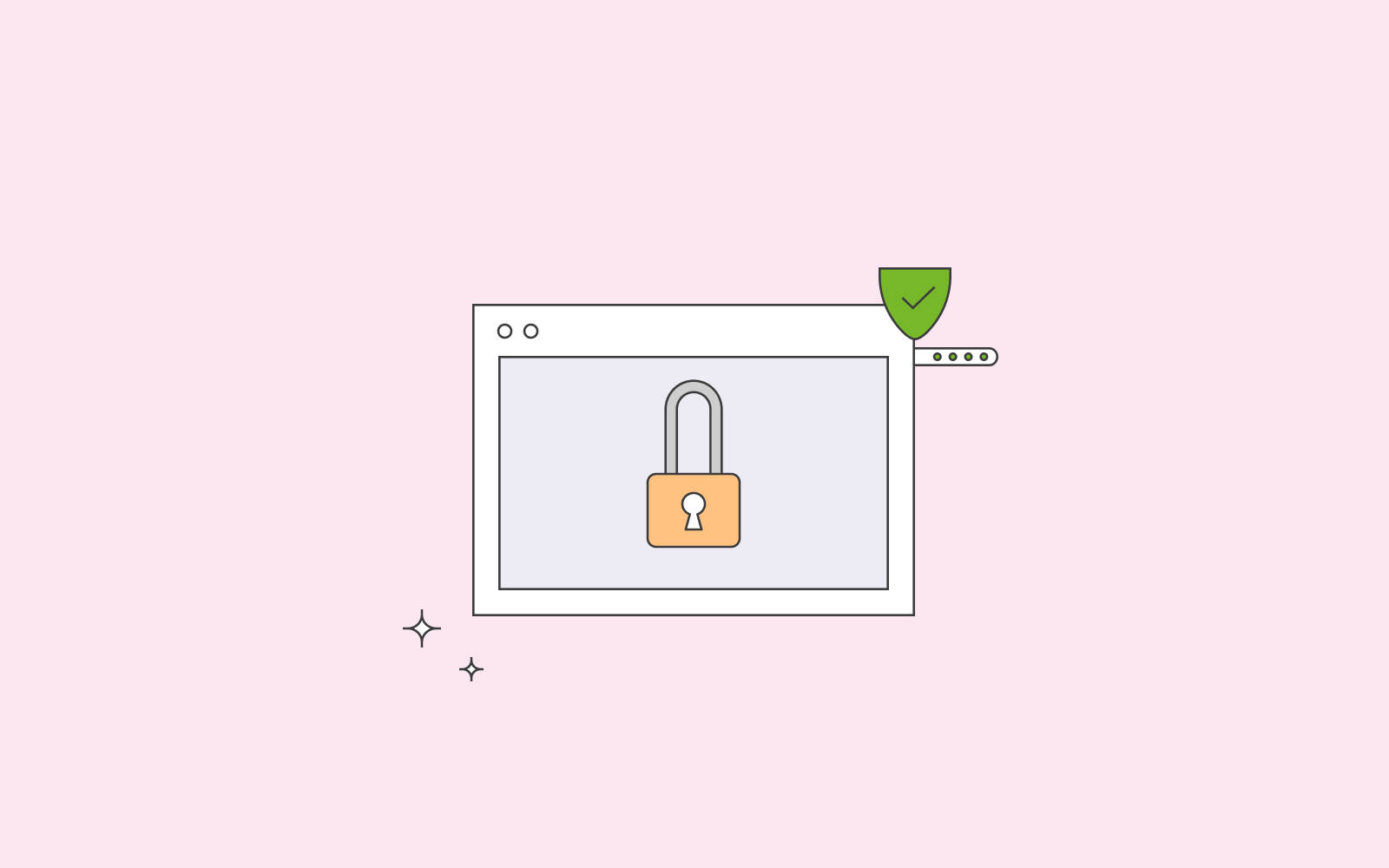 Was my password leaked?
You should have a system in place that will notify you if your password has been leaked or if it's at risk of being breached.
4 ways to be aware of password leaks
At one.com, to avoid a password leak or an email breach, we're constantly looking for surges and abnormal behaviour. If there is abnormal behaviour or if we receive reports from our peers informing us of breaches, we suspend any compromised email accounts for security reasons. We use a system that we describe in point 2 below.
Firstly, don't ever write down your password on any website except for Have I been Pwned? by Troy Hunt. Third-party websites should not be trusted. However, Troy's website is protected and can be trusted. He and his team use a mathematical property named k-anonymity – the data cannot be traced to a single individual.
Check if your email was leaked or your password has been leaked by typing in your email address or your username, and then wait for the information to be returned to you within seconds. If there has been a password breach, it'll let you know.
The difference between this website and one.com is that you don't need to look for it yourself. We are doing the job for you; you can feel comfortable letting us handle it.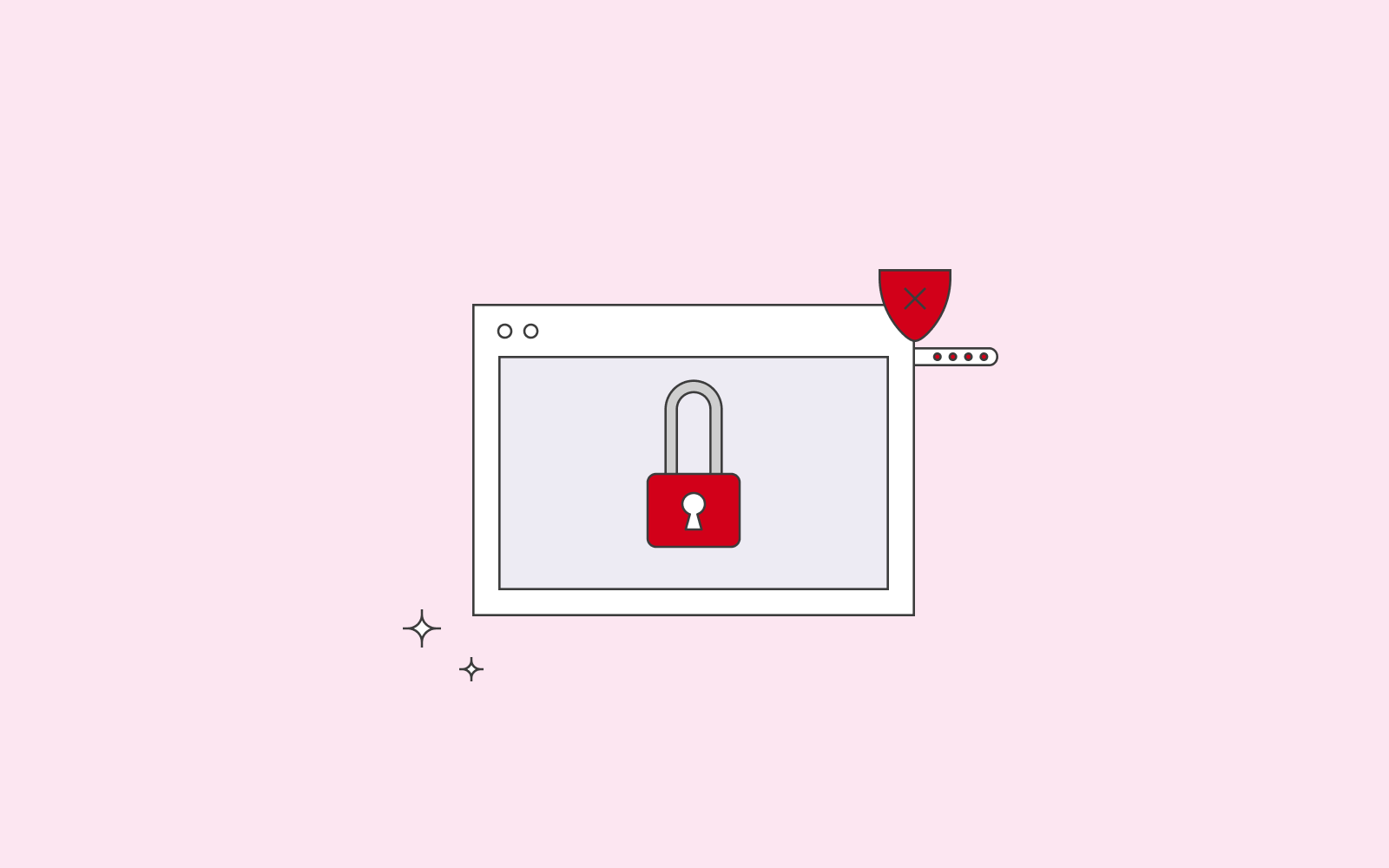 You can use a password manager that safely keeps all your passwords, enables you to have unique and complicated passwords for all your accounts, and that also notifies you if it senses a password breach.
Google Chrome added a similar feature in 2019. Google's password check-up add-on notifies you if your password is at risk of being breached by checking their list of billions of passwords hackers have breached. If you receive this warning, it's crucial that you immediately change your password.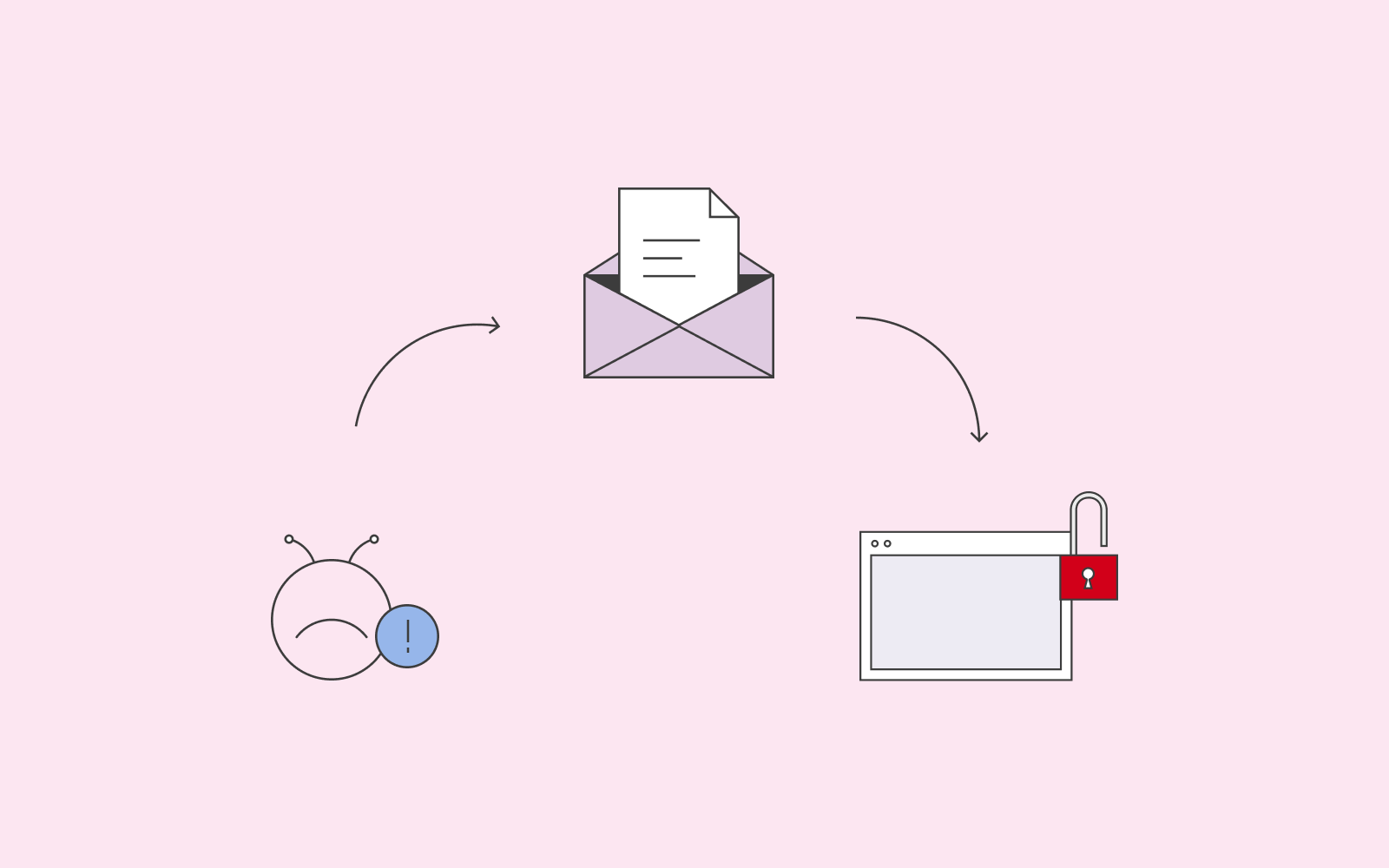 What happens if your email password leaks?
If your email account has been breached, the hacker has most likely gained access to all your emails and personal data on that account. The hacker can use your personal information against you, they can use your account to send out spam, and they can download all your contacts.
To avoid an email password breach or password leak, ensure that you have incredibly complicated and secure passwords and ensure that you have good software that protects your computer from virus and malware.
A risky and negative outcome of an email password leak is that a hacker can access other third-party account services you have set up using your email address. All the hacker needs to do is click on a button that restores your password. The third-party service will most likely send a link to your email account where the hacker can click on it and change the password to access your other accounts and block you out of it.
If your compromised email accounts need to be suspended, we understand that it can be a major inconvenience. However, keep in mind that the steps that need to be taken and implemented are to protect your account's integrity and protect your contacts from receiving or being impacted by spam.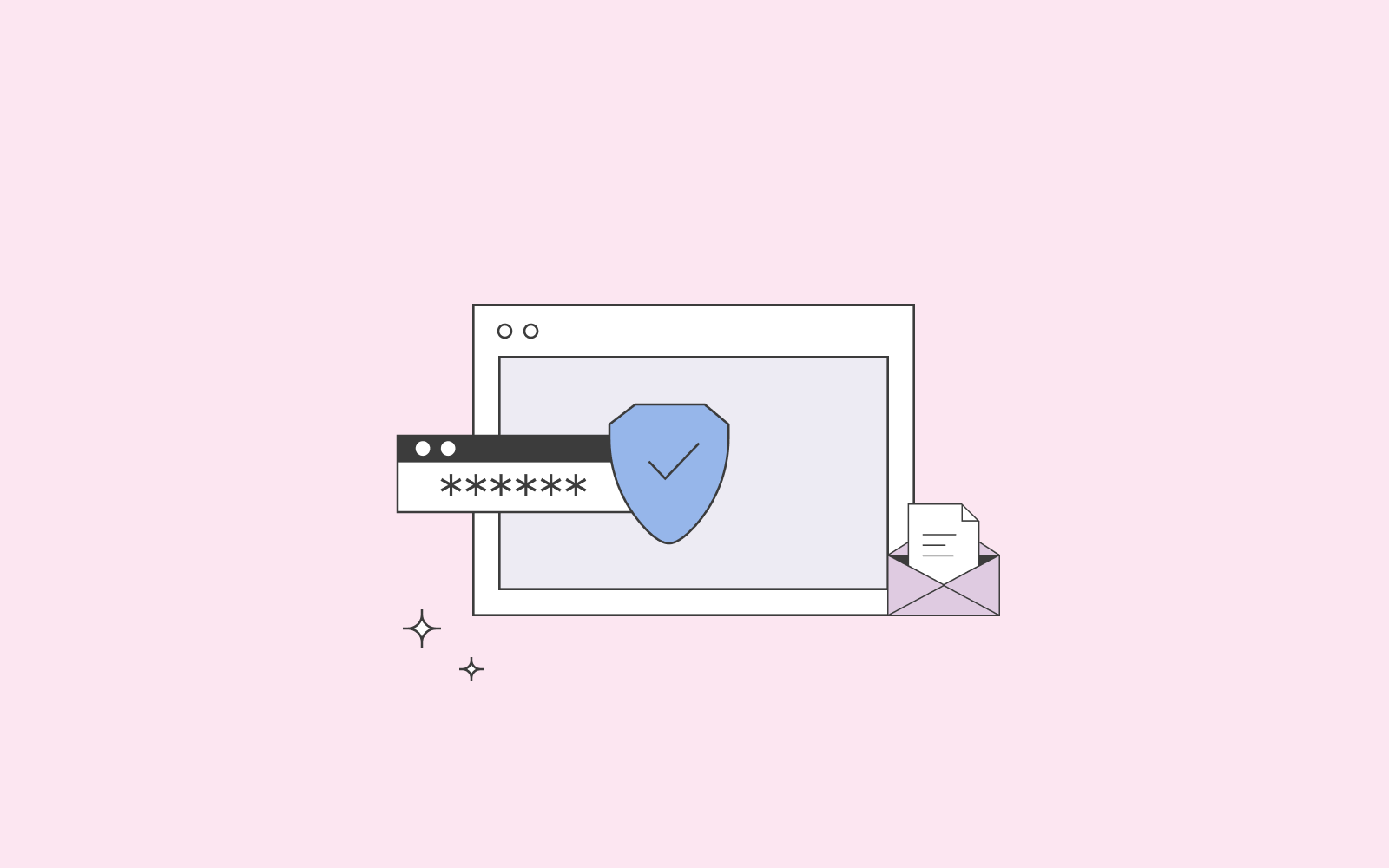 What is one.com doing to prevent password leak?
We at one.com are here to help you with this issue. We continuously try to prevent email password breaches by checking Webmail passwords against a list of known-to-be-leaked passwords (similar to Google's process). If your password is on this list that we constantly check, we will warn you and encourage you to change and secure your password before someone can gain access to your email accounts and do damage.
The data used in these checks are anonymised versions of password-dictionaries. We get these lists from the service called haveibeenpwned.com, Troy Hunt's system that we've mentioned above. The service is free and monitors the internet for copies of password lists and incorporates this information into a service for individuals or organisations to improve online security.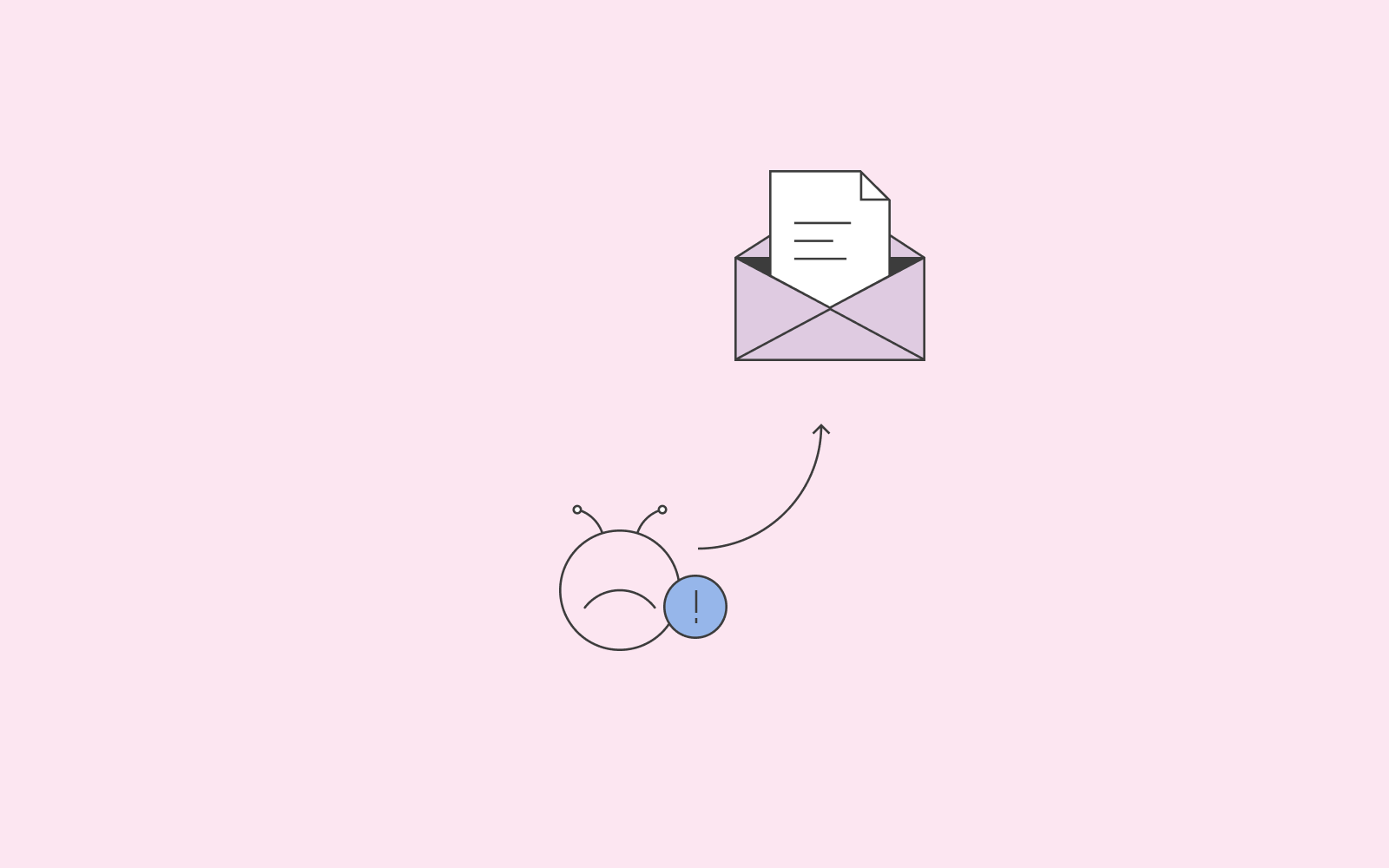 We will notify you if your email password has been breached!
If our automated routine check finds your password on the lists of known-to-be-leaked passwords, we can be safe to assume that it has been leaked and at least one person has the information to enable them to gain access to your account. Therefore, once you log in to Webmail, you will see a modal informing you to change your password immediately.
You can feel secure knowing that we constantly check if your passwords are at risk of being breached and leaked. We want to create a secure and stable service for you!