Best SEO performance
Used worldwide
.com is King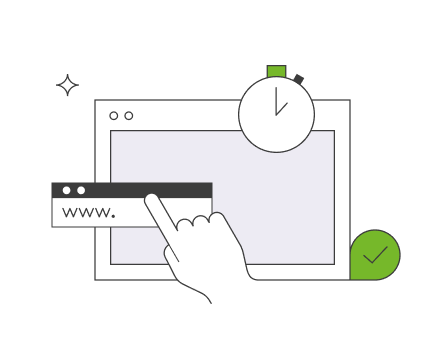 Why should I own a .com domain?
When you buy a .com domain, it's hard to go wrong. This TLD is easily recognizable and the .com extension is a giant of the domain world. One of the original and, without discussion, one of the most popular top-level domains worldwide.
When you buy a .com domain you're getting the most universal domain extension. The first .com domain was created back in 1985, so by choosing a .com domain, you imply that you are more established and want to be taken seriously.
It has become the favourite domain extension for nearly all major brands. It's respected and using a .com domain will lend credibility to both your website and your brand.
Transfer your .com TLD
Is it possible to change your domain registrar? Yes, it is, you just have to start the process of switching your domain name from one registrar to another.
When you start the transfer process make sure that your contact information is up to date. Unlock your domain and request for an authorization code – you need to do that before you're able to transfer the name to another registrar.
Go to your new domain registrar and create an account. Find the transfer service page and type in the domain name you want to transfer. Enter the authorization code.
As soon as the domain is released by your previous provider, your new registrar will need a few days to configure your domain.
When your new domain is finally up and running make sure that everything works as it should. Finally, don't forget to unsubscribe from your service with your previous provider.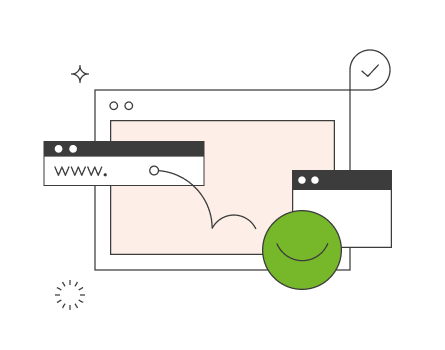 Can I buy a .com domain that is taken?
Although there are many opportunities to find your new domain, you may find yourself in a situation where the domain you want has already been taken. What do you do then?
There is of course the possibility that you are starting to look for an alternative. There are many possible .com extensions available and by spending a little time you can probably come up with some great alternatives for your business. Maybe one of them is still available to register or at least available for purchase at a reasonable aftermarket price.
The question then is whether you are willing to buy a .com extension or not. Before you say no, consider how many resources you need to brand a website with another TLD, rather than just choosing to buy the .com extension that is available.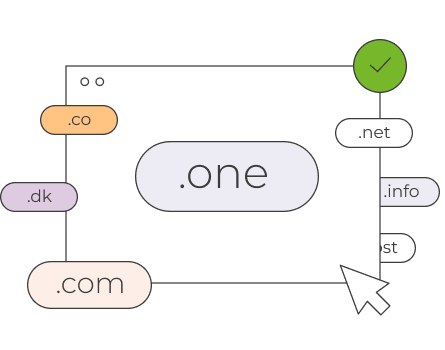 Register your .com domain
Start using our domain availability checker tool. Now choose the best .com domain name option for your website. Buy your .com domain name and complete the registration here on one.com.
Need Help?
We are here for you 24/7. Whether you have a question or seeking advice. You can contact us via chat, phone, or email.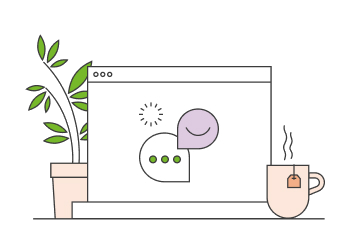 Frequently Asked Questions
Is .com the best domain?
For many, the answer will be yes. The .com domain extension is one of the most popular top-level domains worldwide and more than 45 pct. of all websites use a .com domain name.
Can anyone get a .com domain?
Yes, anyone can register for a .com domain. There are more than 135 million .com domain names registered at the time of this writing, and it is therefore also the most popular top-level domain to use.
How do I find my new .com domain?
Because of its popularity, registering for your favourite .com domain name can be difficult. Therefore, it's about being creative. If the .com extension for your favourite domain name is already taken, then try again by using our search toolbar here on one.com.