We care about our partners: software vendors, software suppliers and hardware manufacturers. They help us consistently provide innovative, reliable, and state-of-the-art solutions to our customers, where all components fit together and work as one.
Data Centres
World-class server rooms with high availability
We operate data centers and a series of network points of presence at various European locations - all interconnected with redundant black fibers. The main data centers are with our partner Global Connect that provides world-class server room facilities and guarantees. Other data center locations are operated in co-operation with Equinix, Digiplex and Interxion.
Infrastructure
Servers & storage
Best and most secure hardware on the market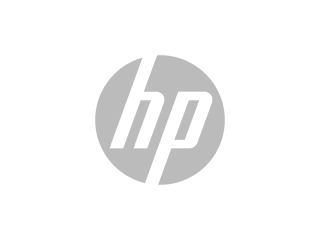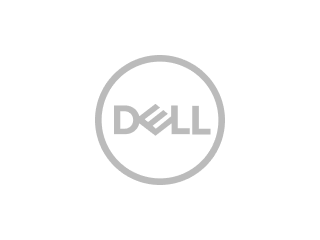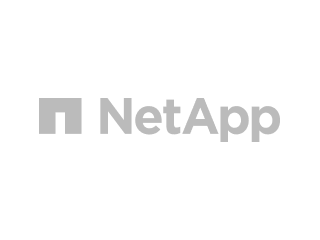 We collaborate closely with Tier-1 hardware vendors, including HPE, Dell and NetApp who supply our data centers with hosting equipment. As a result, our customer data is always hosted on the best and most secure hardware platform on the market.
Dell is the largest global manufacturer and direct provider of innovative and high-quality computers, memory, servers, storage, and services. Their high standard shines through our partnership and ensures our ability to provide high-value consistent hosting for our customers.
Hewlett Packard Enterprise provide us with servers and continuously introduces new products and services while monitoring the trends of the market and technology.
NetApp Data Storage Systems supply us with hardware and software-based data storage and retrieval/backup systems. They provide a modular hardware architecture running the Data ONTAP operating system and WAFL (Write Anywhere File Layout) software, guaranteeing that systems have one of the market's highest quality and stability rates. We back up all customer data by default and for free; your files, emails and databases are always stored securely.
Networks
Switch platforms
Our core network is supplied by Juniper switches, as one of the most stable switch platforms on the market. By only using the best hardware components, we're prepared for future demands on innovative, secure and stable backend infrastructure.
Cyber security
Fastest threat prevention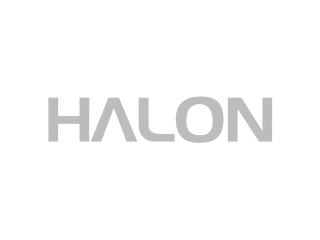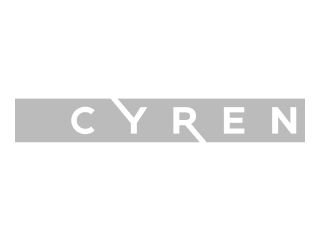 Halon offers a flexible security and operations platform for email in transit. We run large-scale email services in co-operation with Halon. By always using the latest technology in threat protection, we reduce security risks for our customers. Read about how our customers benefit from our partnership with Halon in this case study.
Cyren is leading a revolution in internet security. Cyren uses extensive cloud intelligence to provide the fastest protection available. They offer an array of proprietary technologies, ranging from algorithms and behavioral analytics to big data, machine learning, and advanced threats research. We're benefiting from their extensive detection capabilities, to quickly identify and block cyber threats.
The Spamhaus Project non-profit is a global leader in the fight against spam, protecting over 3 billion mailboxes. With Spamhaus we provide state-of-the-art spam filters to our email users.
Secure by default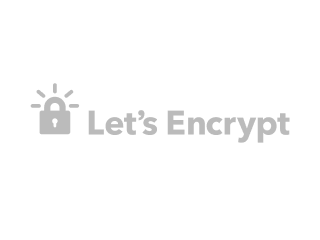 We are a Silver sponsor of Let's Encrypt, a world-leading non-profit certifying authority that issues SSL (secure socket layer) certificates for websites. Every customer website at one.com is automatically protected by a wildcard SSL certificate from the start.
Top-level domains
We work closely with a wide range of top-level domain suppliers to offer over 400 different domains to our customers. Variety of choice coupled with smooth administration of domain names is a cornerstone of our operation. We also make an effort to be part of the domain community and help shape future policies and technical standards of the Internet.
ICANN and the future of the Internet
We are accredited by ICANN (Internet Corporation for Assigned Names and Numbers), an international non-profit corporation responsible for the administration of generic top-level domain names (gTLD). The accreditation enables us to work directly with Verisign, Afilias, Donuts, Radix, and other major vendors. These strategic partnerships unlock collaboration projects and ensure our domain operations are state-of-the-art.
To shape future policies and technical standards of the internet, we actively engage with the ICANN community. We're members of the 21 elected councilors developing future domain-related policies within the Registrar Stakeholder group.
Country code top-level domains
Like an ICANN accreditation, we maintain agreements with registries in individual countries to administer local domain extensions. Direct partnerships guarantee faster support and a smoother customer experience.
We participate actively to represent our customers' interests in shaping the future of domains. We're active members of the .be registrar forum, DotEnno (Norwegian registrar association), Registrars.se (Swedish registrar association), as well as the policy advisory group for Internetstiftelsen, the .se registry.
List of accreditations:
Afilias, administrator of .info, .pro and other generic top-level domains
Afnic, administrator of French top-level domains
AS Domain Registry, administrator of .as top-level domain
Channel Isles, administrator of .gg and .je top-level domains
Donuts, administrator of .email, .gallery and other new top-level domains
dns.pt, administrator of .pt top-level domains
Punktum dk, administrator of.dk top-level domain
Denic eG, administrator of .de top-level domain
DNS Belgium, administrator of Belgian top-level domains
EUrid, administrator of.eu top-level domain
Internetstiftelsen, administrator of the .se and .nu top-level domain
nic.fo, administrator of .fo top-level domains
Nominet UK, administrator of English top-level domains
Norid AS, administrator of Norwegian top-level domains
Radix, administrator of .hosting, .tech and other new top-level domains
.rio, administrator of .rio top-level domains
Traficom, administrator of .fi top-level domains
SIDN, administrator of the .nl top-level domain
Uniregistry, administrator of .photo, .auto and other new top-level domains
Verisign, administrator of .com, .net and other top-level domains
We're members of:
.be registrar forum
DotEnno (Norwegian registrar association)
Strategic partnerships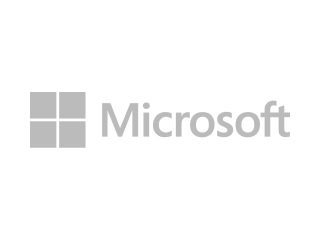 We've partnered up with Microsoft to give our customers what they want – all their favorite Microsoft apps and file storage for maximum productivity. We've created a package with all the apps in Microsoft Office 365, including Word, Excel, Outlook, PowerPoint, and more. In addition, we've thrown in a free subscription to the virus protection software Comodo Internet Security Pro. Read more about our Microsoft package here.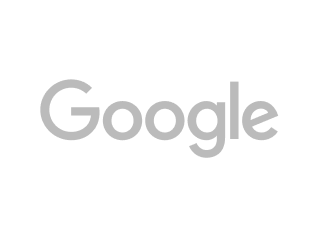 Our partnership with Google aims at offering our customers digital marketing tools and services, so that they can drive traffic to their websites and market their products successfully. The partnership enables us to offer exclusive deals on Google products for one.com customers, including integrations of Google Ads, Google Shopping and Google My Business with one.com. Also, our friends at Google regularly offer digital marketing consultations and training to one.com customers.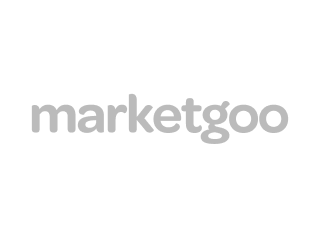 marketgoo is a Search Engine Optimisation (SEO) tool that we offer our customers, so that they can optimise their websites for Google and other search engine results. It helps customer websites become more visible in search results. marketgoo continuously scans and suggests improvements to our customers' websites. The tool also scans and suggests optimisation to our customers' social media profiles.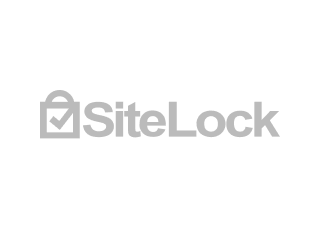 SiteLock is a global leader in website security protection. Smaller and medium-sized businesses lack the resources to defend themselves against cyberattacks. It's a cloud-based security tool that scans our customers' websites for malware and vulnerabilities. The tool detects threats and fixes problems or security risks.