What is Smart Shopping ads on Google?
Read all the benefits you can gain from implementing Smart Shopping ads on Google today
You probably already know what Smart Shopping ads on Google are; you've perhaps just not thought about it. Let's say that you decide to buy a new pair of sneakers. You type in Google's search engine the type of style, brand or colour of the sneaker you want, and in the results, images of different sneakers that match your search query will pop up, most likely, on the first road. These images are also known as Smart Shopping ads. How? Well, once you click on the image of the shoe that has caught your eye, Google will redirect you to the website that's selling the sneakers.
However, you can also filter your search query. Instead of just searching the web for the sneakers you're trying to find and purchase, you can choose the shopping filter on Google, showing you hundreds of images of various sneakers.
You might be wondering what the difference is between Smart Shopping ads on Google and Google Ads? We'll get into it that further down in this article in detail, but to put it briefly, users prefer to see images instead of text when searching for a product. Smart Shopping ads on Google is just that, images of products.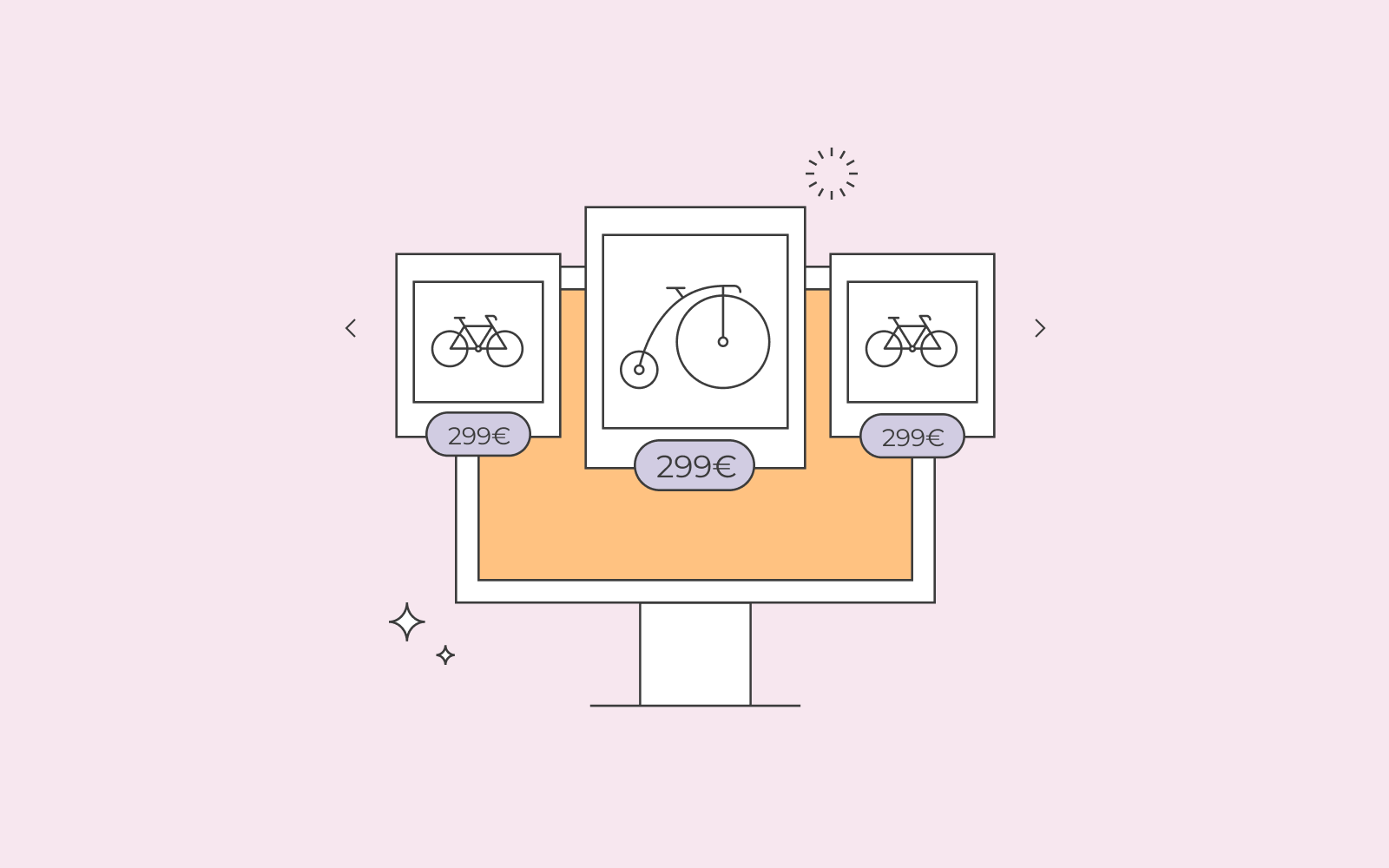 How to set up Smart Shopping ads on Google?
Smart Shopping Campaigns on Google can help grow your business. Smart Shopping campaigns allow you to promote your products and gain more visitors to your website.
But how does Smart Shopping Campaigns on Google work? Follow our steps, and you'll be on your way to selling your products with Google.
Step 1 in how to get your products on Google:
Create a Google merchant account
Create a Google Ads account
Link the Google Merchant and Google Ads account together
Once you've linked your accounts together, you need to list your products. Follow us as we guide you on how to get your products sold with Smart Shopping Campaigns.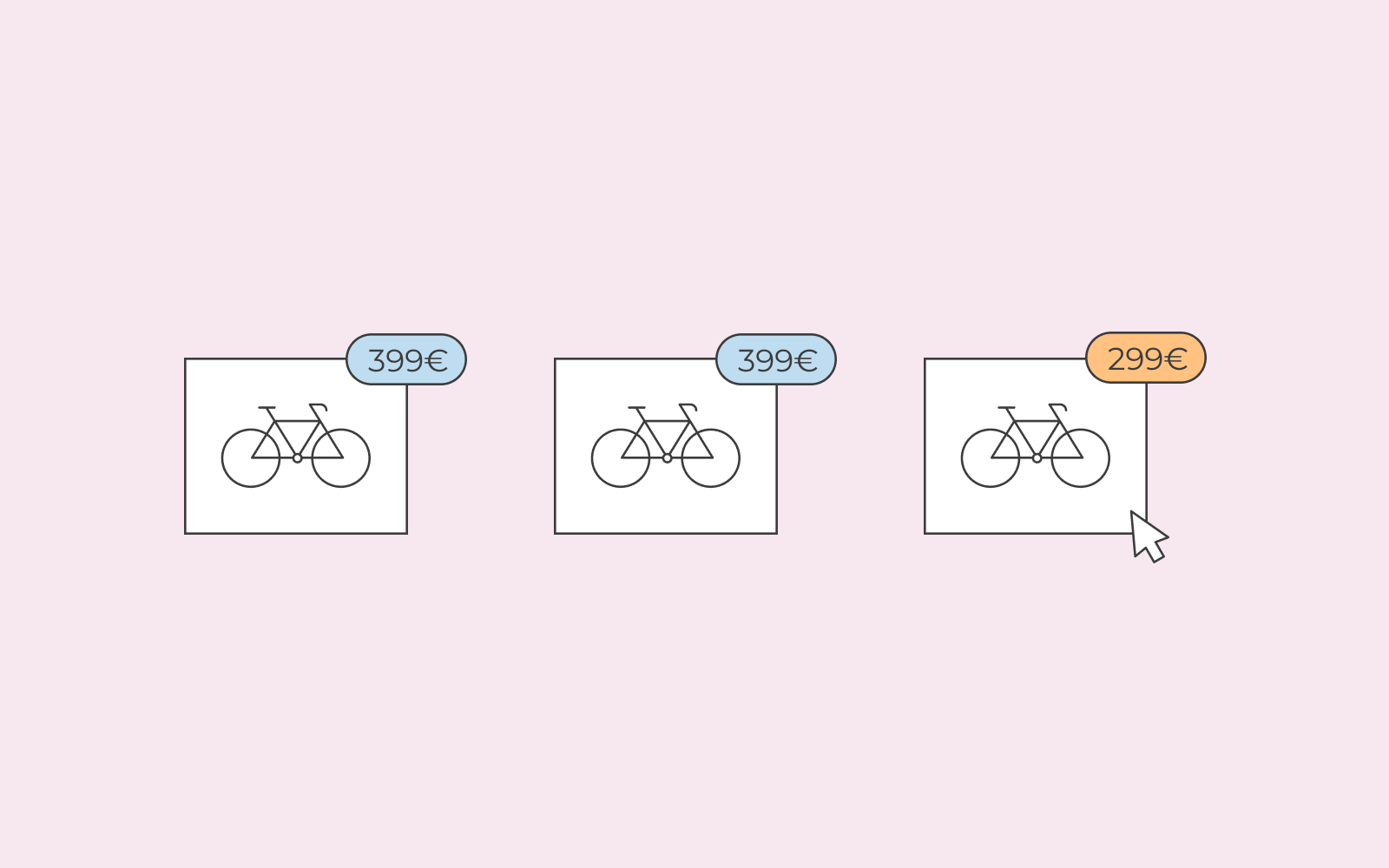 Depending on what type of products you're selling, you need to write the various attributes of these products. Some of the details might be these:
Write the title of your product.
Write a description – what is the product?
Fill out the ID. The ID is a unique identifier.
Category. Choose the category that your product falls under
Image. Choose a great image that represents your product to a T.
After you've followed these steps, your products will be available in Google. Google will then proceed and create ads based on your campaign and show it on Google's search engine.
You can decide who you want to target after you've published your products; you can target by gender, age group, location etc. Once you've set your target, you can decide how much you want to pay per click. Meaning, each time someone clicks on your Smart Shopping Campaigns on Google, you'll need to pay the cost of that specific click. You can set the highest amount you're willing to pay; it's all up to you.
The users will see the image of your products, the title, the price etc., showing them everything they need to know about the product without reading an extensive text about the product. Images of your products will most likely result in more qualified leads as the users already have a strong sense of what they're clicking.
However, keep in mind, the work does not stop there. You must ensure that you continuously optimize your products to stay ahead of your competition.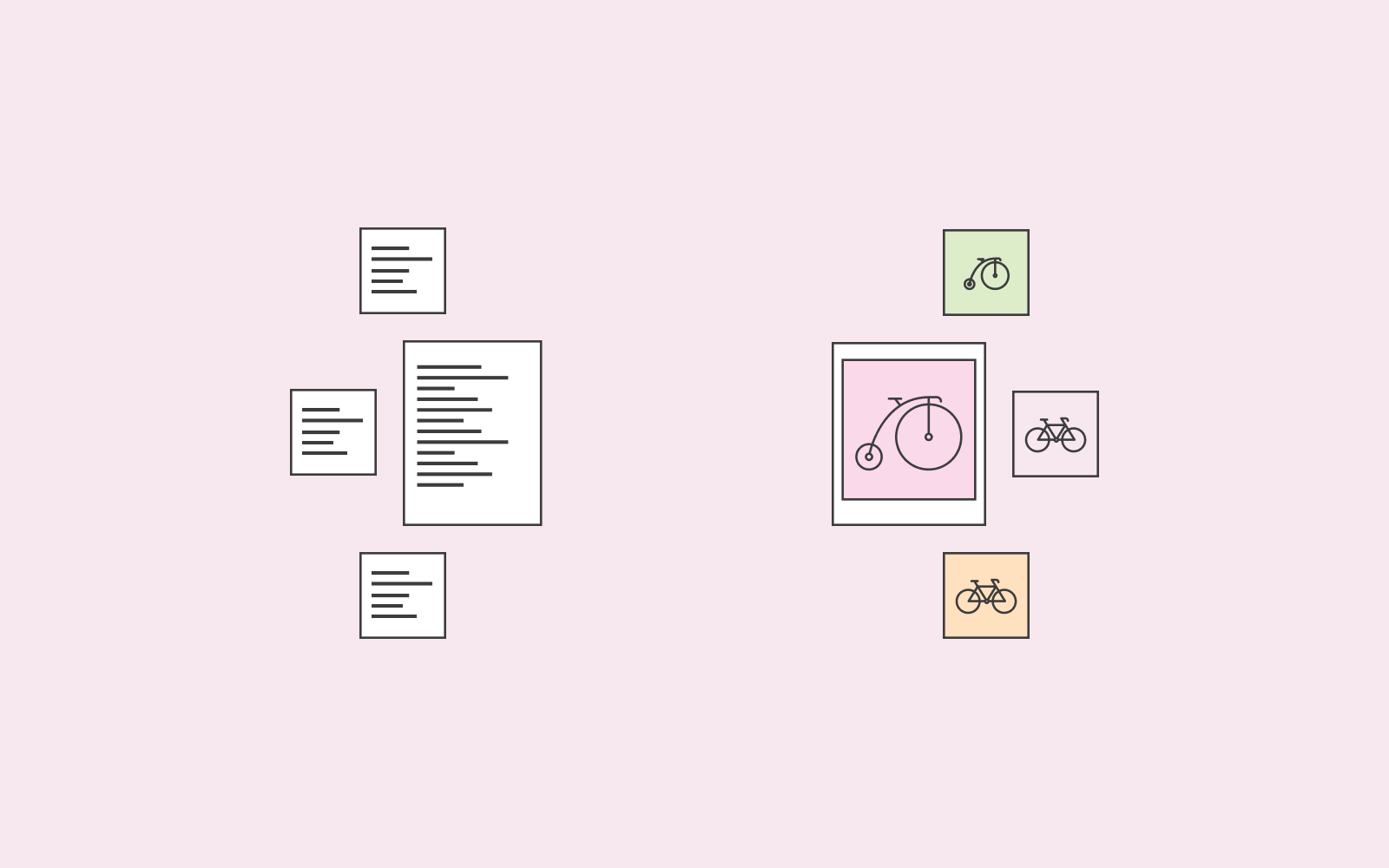 What are the benefits of Smart Shopping ads on Google?
Why use Smart Shopping ads on Google? How will it benefit you and your business? We've listed some reasons below on how we believe Smart Shopping ads can increase the success of your business.
As mentioned above, qualified leads are one of the benefits of using Smart Shopping ads on Google. If a user is searching for a sneaker, they most likely already have an idea of what they want the sneaker to look like. Thus, if you present an image to the user of the sneakers you're selling, it might immediately match the users' wish. When the user clicks on the product ad, they've probably already set their mind on purchasing your sneakers.
Once you've listed your products, several of your products can be shown in a users search result. When using Google Ads, you have one link to your website (or perhaps one specific product or service you're selling) presented to the user. However, with Smart Shopping ads, several products, or if we use our example, various sneakers that you're selling can pop up. Resulting in a bigger chance of you making a sale; your reach will double.
Data is essential, so if you can get the opportunity to gain data on which of your products people are most interested in, that's significant leverage. For example, if no one clicks on one of your sneakers, you can decide whether you want to keep selling it or not.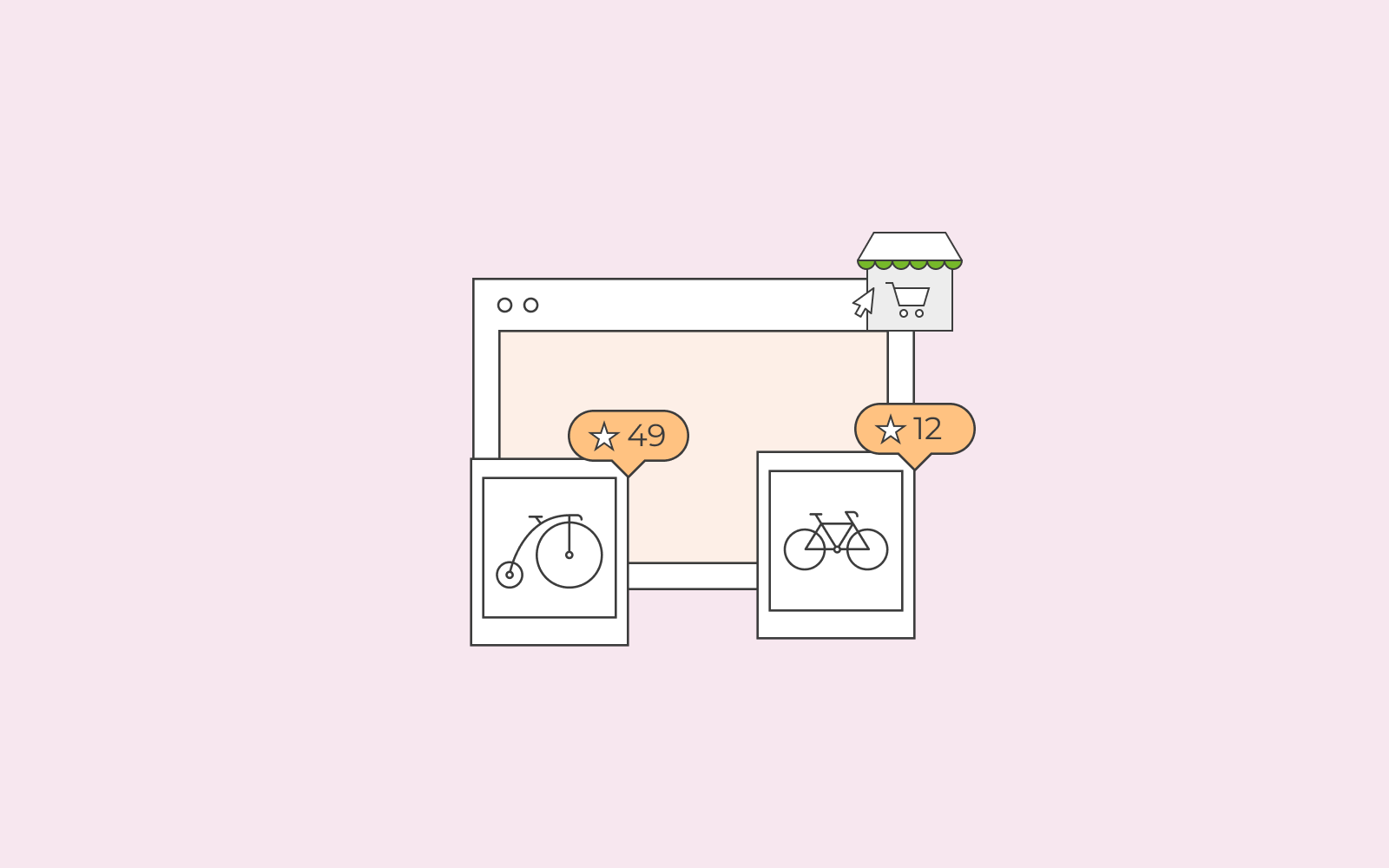 What is the difference between Google Ads and Smart Shopping ads on Google?
One of the main differences between Google Ads and Smart Shopping ads on Google is that one of these functions offers images. Users like instant gratification. Thus, if you search for a pair of sneakers, you want to see all the options that are available to you immediately; you probably don't want to click on several links and read texts about sneakers.
Studies show that Google Ads are on a steady decline year by year, and the main reason for that decline is Smart Shopping ads.
Google Ads are mainly text ads; you're using the power of your words to try and catch the attention of a user. Your Google Ads are controlled by the type of keywords you use.
You decide what keywords you want to use to describe and sell your sneakers when using Google Ads. Google Ads, also commonly known as Search Campaign, is a great tool to use if you target specific individuals and have a low budget.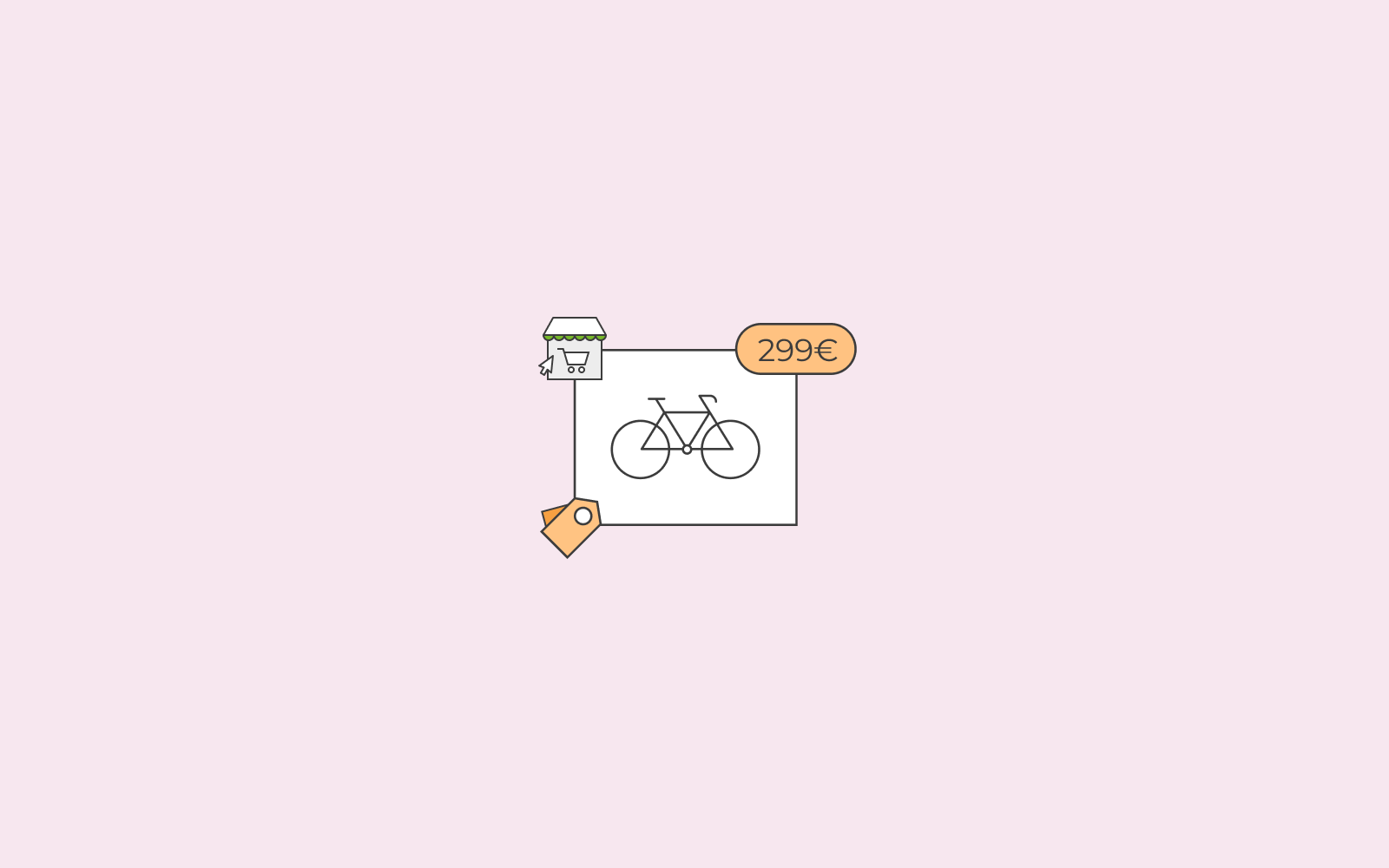 Smart Shopping ads on Google, which was previously known as product listing, are image-based campaigns. The Smart Shopping ads on Google will always lead the user to your product page, so you cannot link to your homepage. You'll most likely need to bid on a product level or product group collection level instead of keywords, as you would be doing if you used Google Ads.
If you're a new website owner, we recommend that you start by listing your products in the Smart Shopping campaign. Doing this will enable you with collecting search data. Basically, collecting data of what users typed in when they searched for products. You can then use this data to your advantage and use the exact keywords (as presented in the data) for your Google Search campaigns. Using both Google Search campaign and Smart Shopping ad is the ultimate way to achieve tremendous success. If you can use both functions, you should; having two ways to reach an audience is always better than having only one.