Trusted by millions of customers
Trusted online partner
24 hours support
Improve your brand with business email
Business email improves the credibility of your brand. It can help you to build relationships with existing and potential customers, and it can be used to promote your products or services. Start sending out those business emails from an address that looks professional and trustworthy!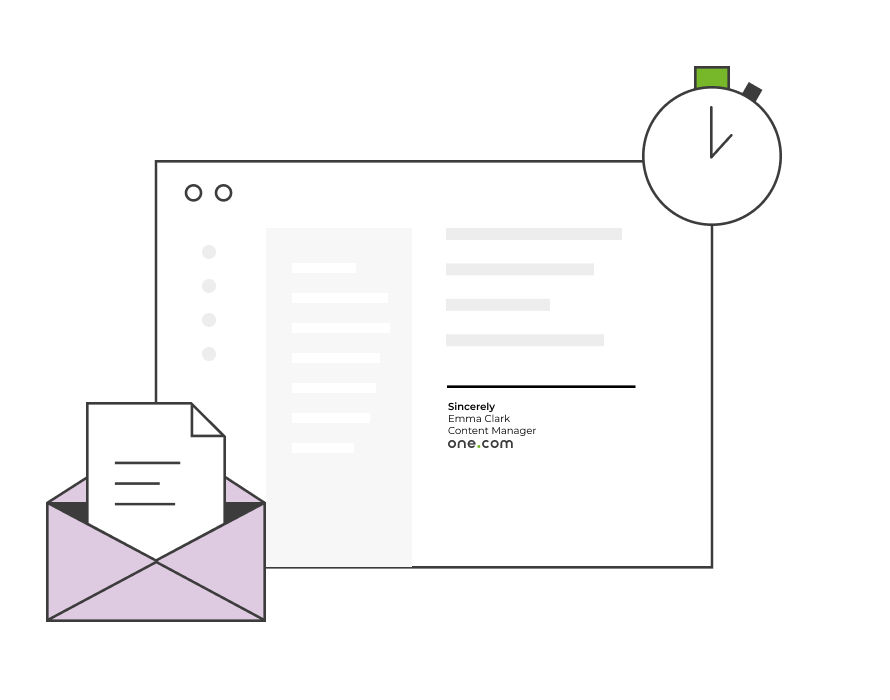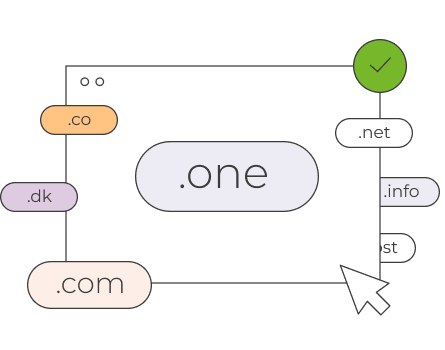 Why business email at one.com?
Ad-free
No more annoying ads. Our business email hosting is completely ad-free.
Accessible
Access your email on any device with your favourite app or our Webmail app in the browser.
Secure
Your business email is supported with built-in spam and virus protection.
Helpful
Our customer support is available 24/7 to help you out.
Create unlimited email accounts
We understand that businesses keep growing. With our Email Unlimited plan you can create an unlimited number of email accounts, so you'll never have to worry about running out of space, and can keep creating company email addresses.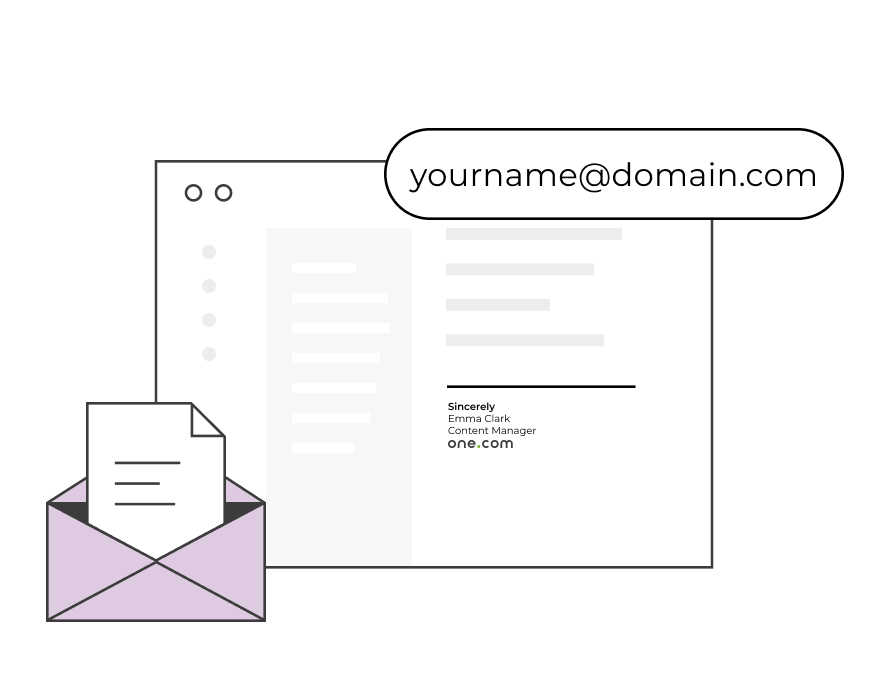 Learn more about business email
How to create a business email address?
Easily create a business email address with a few simple steps.
Read article
What is an email domain?
Business email starts with email on your own domain.
Read article
Want to know more about email? Check out our other articles.
Go to academy
Need help?
We are here for you 24/7. Whether you have a question or seeking advice. You can contact us via chat, phone, or email.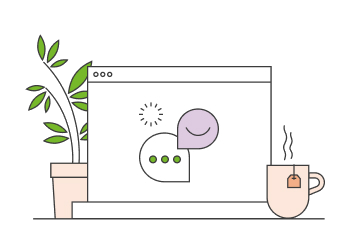 Frequently Asked Questions
What is business email?
Business email is the perfect email solution for your business. It includes a domain name, which is often the company's name, so you can create email addresses like sales@yourcompany.com.
Is business email included in other hosting plans?
Yes, our Email Essential product is part of all our hosting plans, meaning you'll not only get business email, but also all the tools to build a website with.
Can I migrate my email to one.com?
Yes, we have a free tool with which you can easily migrate all your emails and your email folders to our platform.
What are the benefits of business email?
The most important benefit of business email is that it helps you building a professional and trustworthy brand, which improves communication with existing and potential customers. This is why we believe business email is essential for any business, and it should be one of the first things to set up.
At one.com, you'll enjoy additional benefits such as an ad-free platform and advanced security features.