Easy registration process
Transparent pricing
Best online support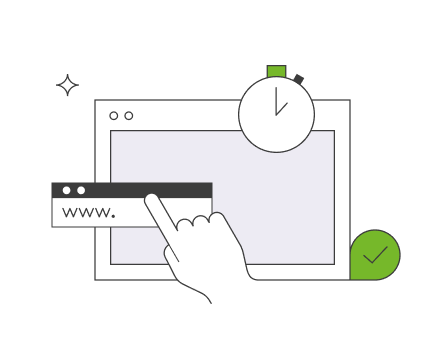 Why should I buy a .nl domain?
.nl is the Internet country code top-level domain (ccTLD) for the Netherlands. It has been possible since 1986 to buy and register a .nl domain, and today it is one of the most popular ccTLDs, with over six million registered domains.
Many Dutch internet users prefer .nl. The domain extension is easy to find, so websites using the .nl domain name get more local traffic. Most internet users consider .nl as a reliable and secure domain extension. As an entrepreneur or business owner, you can use that to your advantage if you are looking for a strong local or regional profile in the Dutch market.
A .nl domain name is a great choice if your company does most of its business in the Netherlands and you wish to target Dutch consumers who prefer to buy local. Create your online success with a trusted .nl domain name. Buy your domain and launch your .nl website today on one.com!
How to transfer your .nl domain
Search for your domain on one.com. Select 'Transfer' and approve our domain registration agreement. Simply follow the process step by step and your domain transfer will be approved shortly.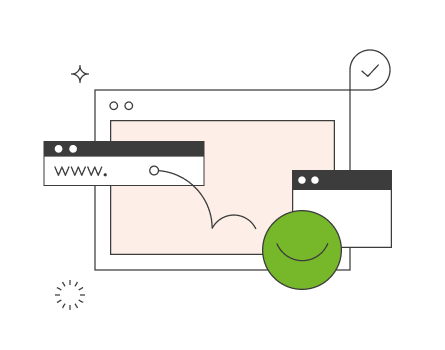 Remember these three important things when you buy a .nl domain
It is very easy to buy a .nl domain name through a domain registrar like one.com. Simply type the domain name in the search box and contact our support team to help you register the domain. After you have created your domain and the domain extension has been registered, you are ready to build your new website.
Keep these three things in mind every time you search for a new domain:
Shorter domains are easy to remember and recognize.
Avoid using hyphens and numbers as much as possible.
Always make sure to buy alternative domain names as it will reduce the competition in Google.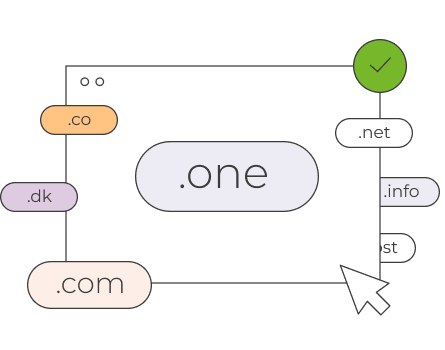 Register a .nl domain name with one.com
Buy and register your .nl domain name here. Use our tool bar to find your preferred domain name and complete your order. Your domain name will be registered and ready for use within a few days!
Need Help?
We are here for you 24/7. Whether you have a question or seeking advice. You can contact us via chat, phone, or email.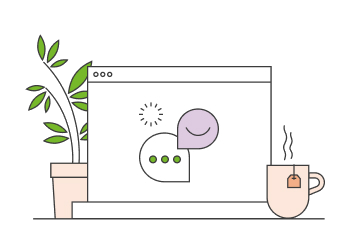 Frequently Asked Questions
Is a .nl domain good for your SEO?
Local search engines rate the native .nl domain particularly high, so if you have been careful with the implementation of the SEO work, your .nl domain will perform well on Dutch searches.
How big is .nl domain extension?
The first .nl domain name was registered in May 1986, and today there are more than six million registered domain names. It makes .nl domain one of the most successful country-code domains in the world.
Who can buy a .nl domain?
Anyone can buy a .nl domain name regardless of nationality, location, residence or company headquarters. If it hasn't already been registered by another user.