Improve your SEO ranking
Good price
Great potential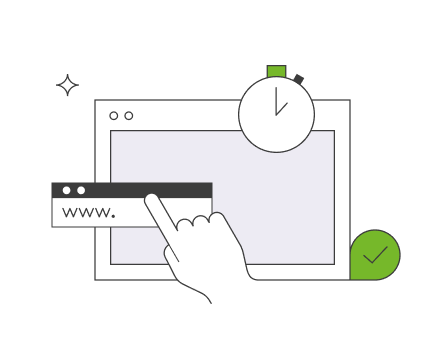 Why choose a .dk domain name?
A .dk domain is the country domain for Denmark. Denmark is an innovative country with a long tradition of being a leader when it comes to new technology. A .dk domain supports IDN, DNSSEC, SLD, and IPv6 so the domain is secure and future-proof.
The domain ".dk" is understood throughout the Nordic region and large parts of the world as Denmark's official domain name or domain extension. This makes .dk a perfect choice when you build your website or your Danish brand.
The domain extension was launched on 14 July 1987 and the .dk domain extension is one of the older country-code extensions (ccTLD – Country Code Top-Level Domain). Therefore, you also need to be creative when it comes to finding and registering a new domain.
Transfer your .dk TLD
You can easily transfer a .dk domain to one.com. We offer low costs, high quality and the best security. Just choose the transfer domain name option and move all domain-related services to your new web hosting account here with us.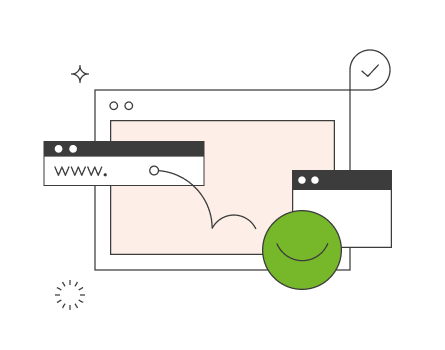 How do I buy a .dk domain name?
In Denmark, Punktum dk is the administrator of all domain names ending with .dk. Once you have purchased your .dk domain here on one.com, we make sure that it is registered correctly.
When you buy a .dk domain name, an ID check will be part of the process. This is to ensure that we know our customers' identities.
When registering your new domain name here on one.com make sure that your contact details (name, address, etc.) are correct. Choose an e-mail address that enables you to receive emails from us before the domain name is active.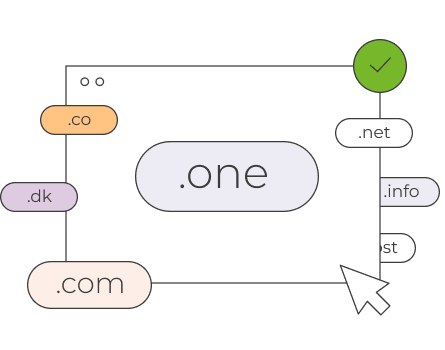 Register a .dk domain here at one.com
A .dk top-level domain enjoys large popularity and it is used to demonstrate a connection to Denmark whether it is financial, politically or culturally. Use our intelligent toolbar and search for a new .dk domain.
Need Help?
We are here for you 24/7. Whether you have a question or seeking advice. You can contact us via chat, phone, or email.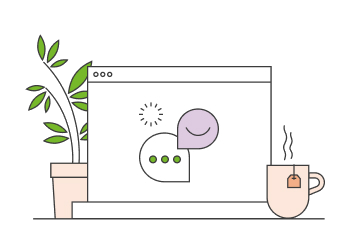 Frequently Asked Questions
Is .dk a good domain to have?
Yes, a .dk domain name is a great choice for all Danish websites wanting to rank highly on any .dk search engine. When you choose a .dk domain it can be used for a wide variety of websites.
Who can use a .dk domain?
A .dk domain is very popular, especially among website owners in Denmark, Greenland and the Faroe Islands. If you choose a .dk domain, it will fit perfectly to regional and transregional marketing campaigns.
How do I find my new .dk domain?
Our search bar here on one.com can provide you with the information you need. Domains using .dk are extremely popular but if you are creative, you can always find a country-code top-level domain for your website.