Greenrider
Danish bike shop owner Alf Henriksen started greenrider.dk – a shop that converts regular bicycles into electric bikes. Hear his success story and how he turned his dream into reality.

The story of Alf
See how Alf created an online shop with one.com and what impact that had on his business.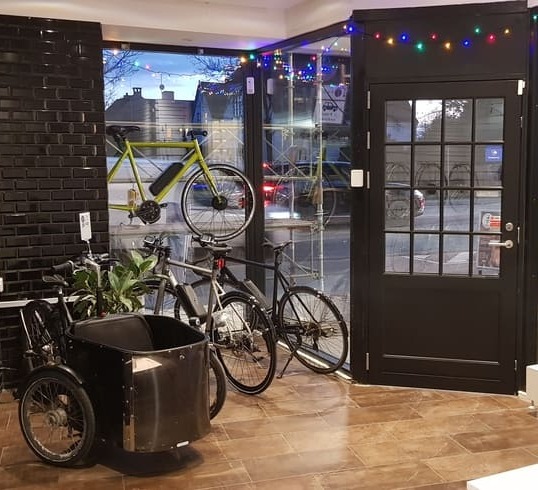 About Greenrider
Greenrider is a Danish company that offers a green alternative to getting an electric bike. Instead of buying new products, Greenrider upgrades regular bikes into electric bikes. Customers can bring their old bikes and walk out with a fresh electric bike. It allows customers to get around quicker, and it's great for the environment! Upscaling is a much more sustainable, and often affordable, solution compared to buying new products.
It was founded by Alf Henriksen in 2021, during a pandemic, when many shops were struggling to survive. Small businesses are particularly vulnerable and therefore also dependent on a great online presence. It offers them an extended hand to reach out to new audiences.
"Creating a website with one.com has made it much easier to reach out to and interact with customers", says Alf.
How Alf created his shop
The whole process of creating a website has been quick and easy for Alf. It didn't take long to build a fully functional website and online shop.
"Thanks to one.com's easy drag-and-drop template, we have been able to build a fully functional both a website and online shop, with no programming or coding."
But creating a website is just the first step. Many small businesses struggle with reaching out to the right audiences. This was also one of Greenrider's greatest challenges. Their online shop has solved this issue very well by making them much more visible to potential customers.
"Getting started with Google Ads has been super easy. Almost everything was taken care of by one.com, and we only had to make very few corrections to our website. It has made us much more visible in the Google search results, and has helped to boost traffic to our website and online shop."
What's next for Greenrider?
"As our company grows, we're looking into trying WordPress next."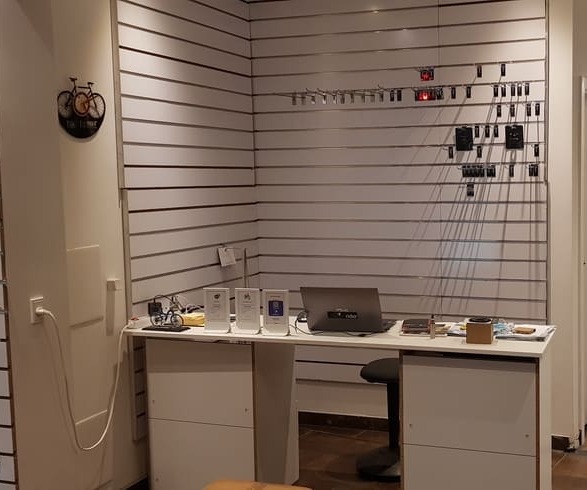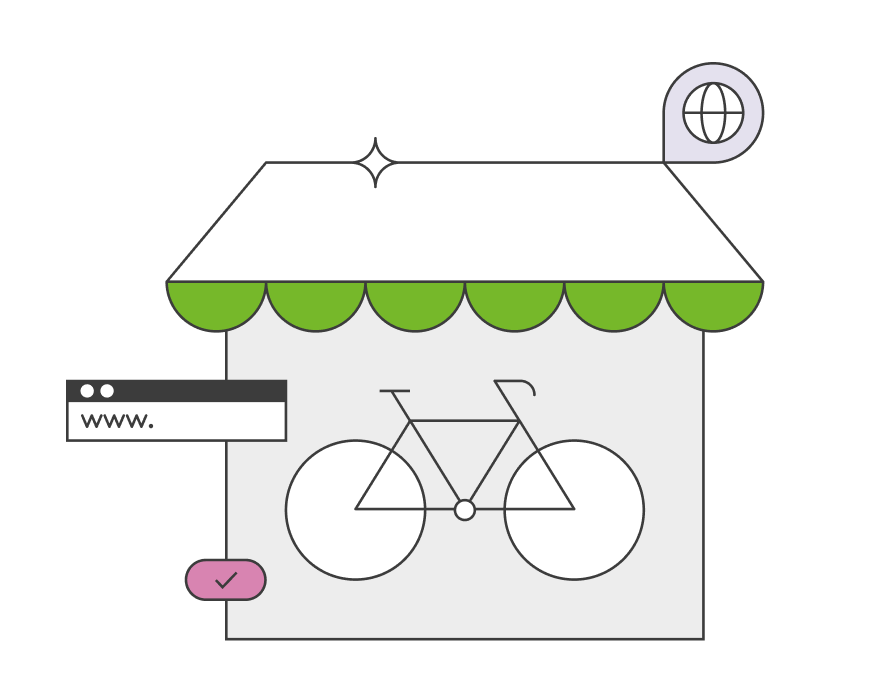 Want to build your own shop?
Attract more customers and increase the visibility of your business, by building an online shop just like Alf did.