How to make money from blogging or from a website?
This is how you can make money from blogging and be profitable
To own a website that you can earn money from is a dream for many. You can make money from your blog either full-time or as a side project alongside your regular job or studies. No matter what type of website you're running or thinking about creating, you can always earn money from blogging on the side.
Selling products or services on your website is the best way to make money; however, this article is for you who don't sell products or services.
There are several ways to earn money from blogging, and in this article, we'll discuss:
The easiest and most popular way to make money from your blog
When it's the perfect time to start earning money from your blog
Have you yet to start creating your website? Then it's time to begin your project to earn money from it in the future.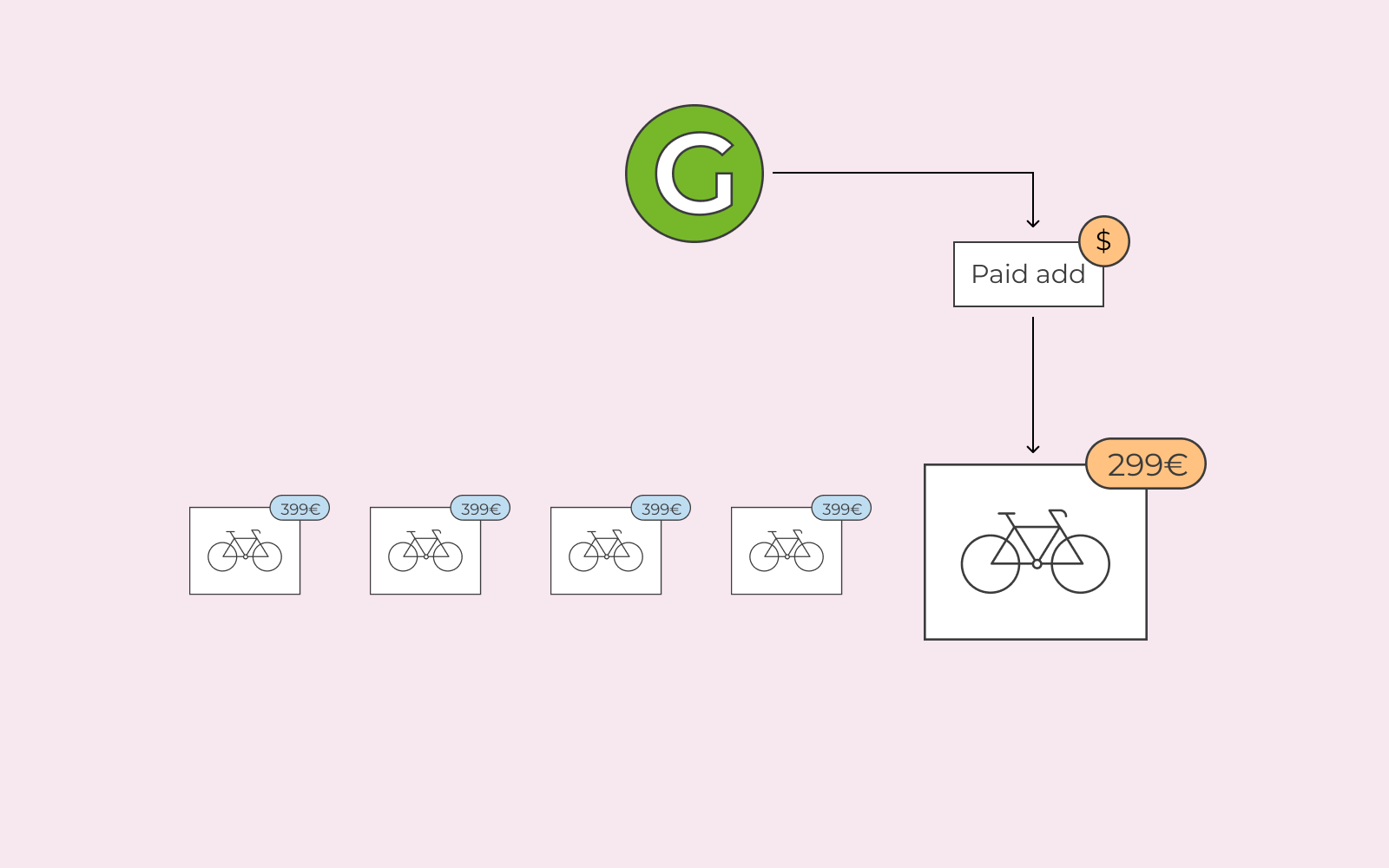 How to start a blog and make money
No matter the size of your website and how much online traffic you have, there are always different ways to monetize your blog. You don't need to have millions of visitors every week to be able to monetize your blog. However, it won't hurt you if you have a steady increase in online traffic and an active website where you continuously update and optimize it before starting blogging for money. You can read more about this in our article on how to increase your online traffic.
Below we'll discuss the most popular website ideas to help you start making money on your blog.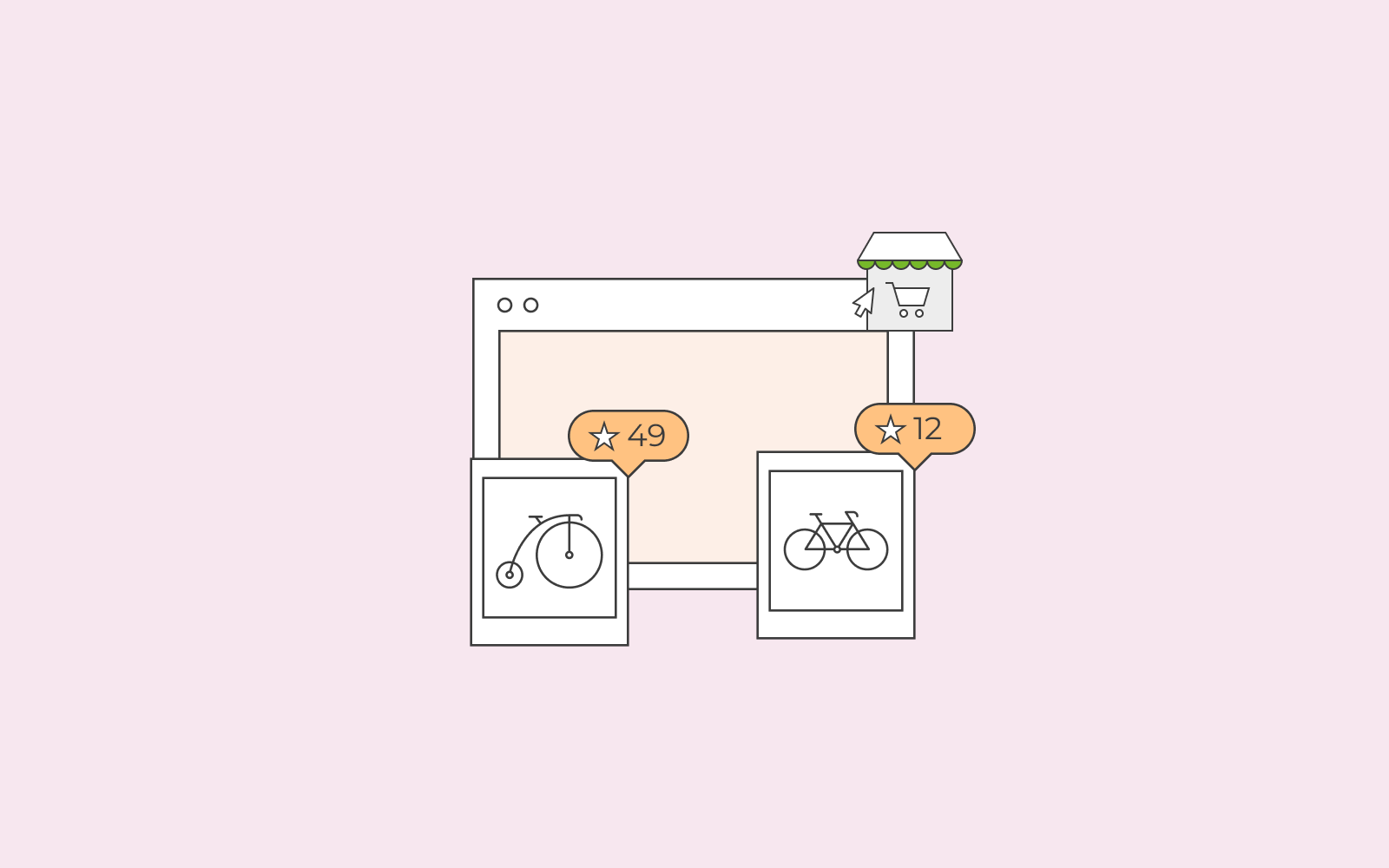 Ads with Google AdSense
One of the most popular and easy to implement features on your website is ads through Google AdSense. Google AdSense is a Google network that Google maintains and manages.
Google AdSense is free, and as a website owner, you don't need to pay to place ads on your website.
To summarize the process and method of Google AdSense – you place the ads on your website, and you decide where on your website you want to place the ads. Depending on how many people click on the ads, see the ads, or interact with the ads, you, as the website owner, will make a nice blog revenue. These types of ads can be in various shapes and sizes and can be shown as text, images, videos and even interactive ads.
The great advantage of using these types of ads is that you don't need to interact with the people behind the ads. Google will manage everything for you and automatically choose which types of ads should be displayed for the types of users they find most relevant.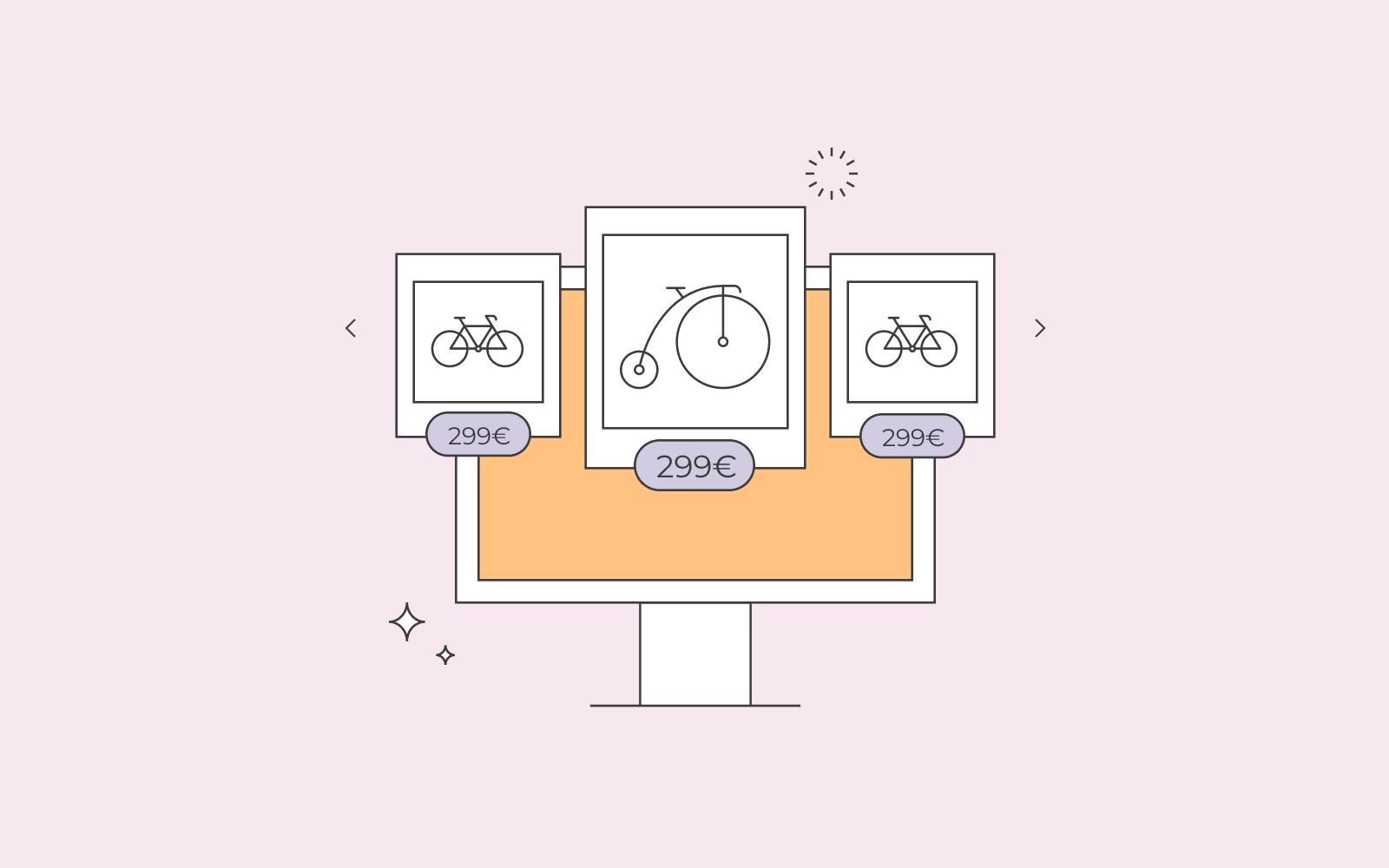 Become an affiliate
Over the years, something that has gained popularity, especially with people who have active and great online traffic, is to earn money by becoming an affiliate. Being an affiliate means that you place a unique link on your website, for example, on a blog post. Whenever someone clicks on the link and buys the products or the services that the link is attached to, you as an affiliate will make a profit on a percentage of the price.
In order to become an affiliate, you must first join an affiliate network. Some of the more popular affiliate networks are Tradedoubler, Adtraction, and Awin. However, there are many more affiliate networks out there that are only one Google search away. It's usually free to join an affiliate network. When you join a few networks, you can find different products and services that various advertisers offer on the platform.
Once the advertisers approve your placing their links on your website, you can look for and choose various items that fit your target audience or companies that you know will relate with your visitors. You can then place the link or ad on your website or a blog post.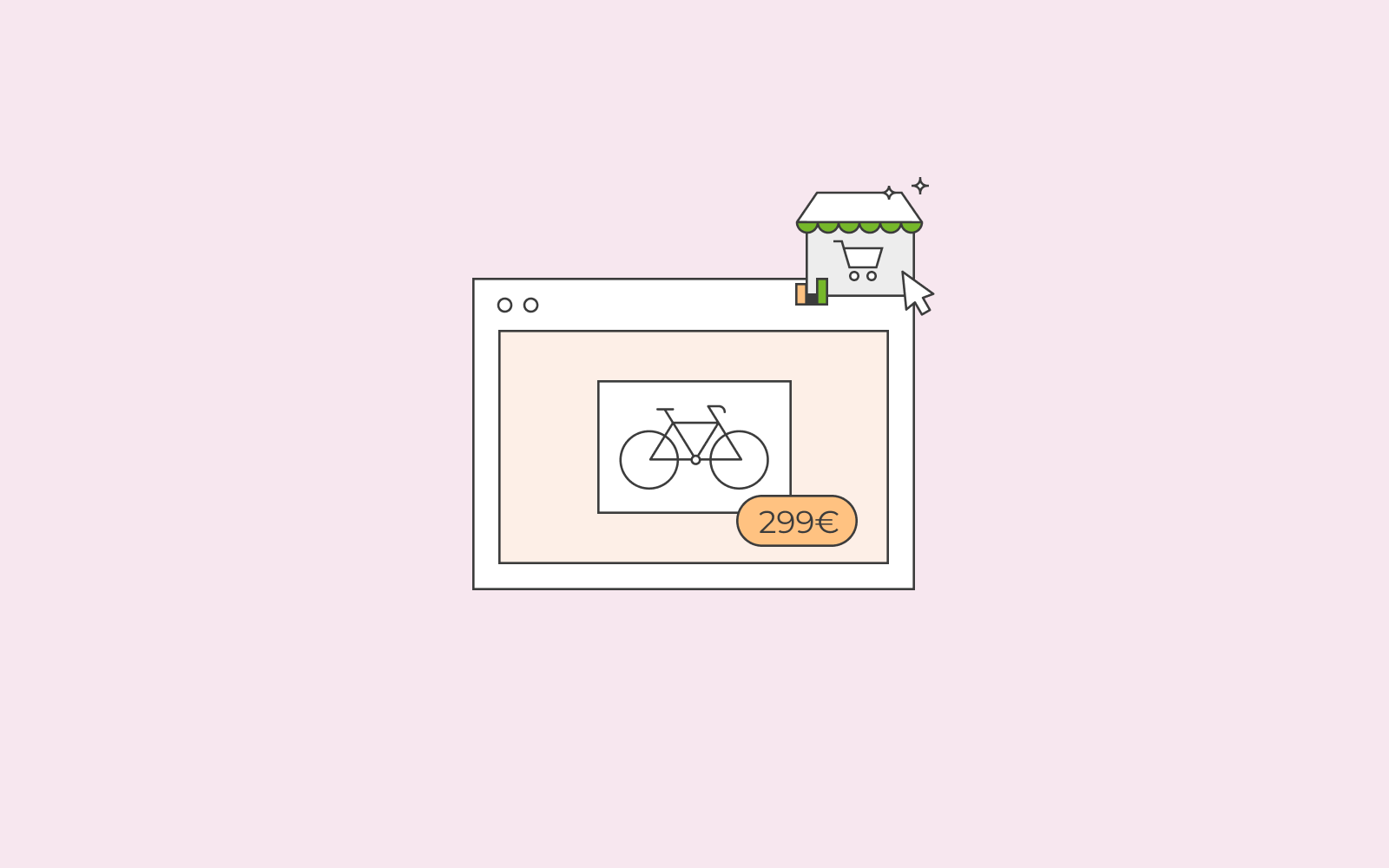 Collaboration
Increasing your blog revenue through collaboration with various companies has always been popular in the blog world. If your blog or website has a great online presence, companies see the opportunity to reach out to your visitors, and it can be a great way to earn money from blogging.
However, you need to be strategic and not let collaborations take over your website completely. Honestly, who wants to read a blog that's full of advertisements. The advertisements are probably not why your visitors are visiting your website and are loyal readers.
It's normal to collaborate outside your website as well. For example, if you have a significant following on social media, it can interest companies and entice them to reach out to your audiences on those platforms as well. Present what you have to offer to the companies and what they can expect when collaborating with you. It never hurts to ask!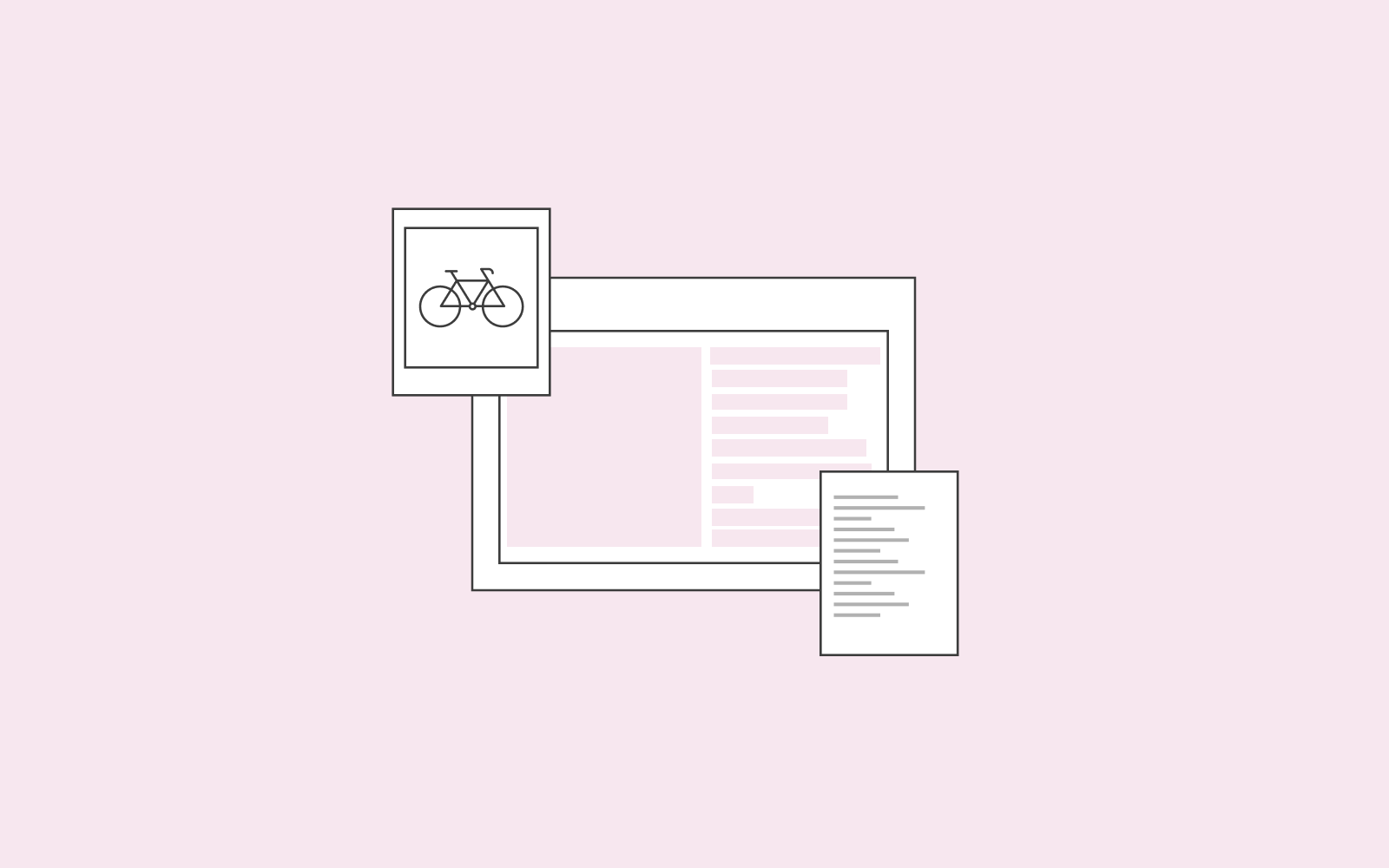 When can I start making money from a blog?
It's never too early or too late to start earning money from blogging. Technically, nothing stops you from placing ads on your website from the first day; however, it's not recommended.
Imagine yourself when you visit a blog for the first time. There's a blog post that was published a few weeks ago. Besides that one blog post, the blog is filled with advertisements left and right, up and down. How likely is it that you would visit that blog again? Not much, right? A steady stream of increase in customers every week is essential to make blog revenue, and it requires some strategic thinking to earn a steady stream of money every month.