What is Social CRM?
Read everything you need to know about Social CRM
Social CRM stands for Social Customer Relationship Management. Traditionally, CRM enables you to collect data on your prospects to target them better, move them along your funnel, and convert them to customers.

Brief Summary
Glossary
Social CRM is a way for businesses to integrate social media channels into their Customer Relationship Management (CRM) tool.
The Social CRM process is a little different. Social CRM does not have the same control as traditional CRM. When referring to social media, the customer controls the conversation. Thus, Social CRM is more focused on customer service. The Social CRM process revolves around, for example, when someone tweets you or someone messages you on Facebook with questions or problems that you then have to attend to. Thus, with Social CRM, you have to focus on customer service.
In plain words, Social CRM is a company's response to customers who control the conversation on social media. Since the world moved online, so did your customers, which means that you must also move to the online world.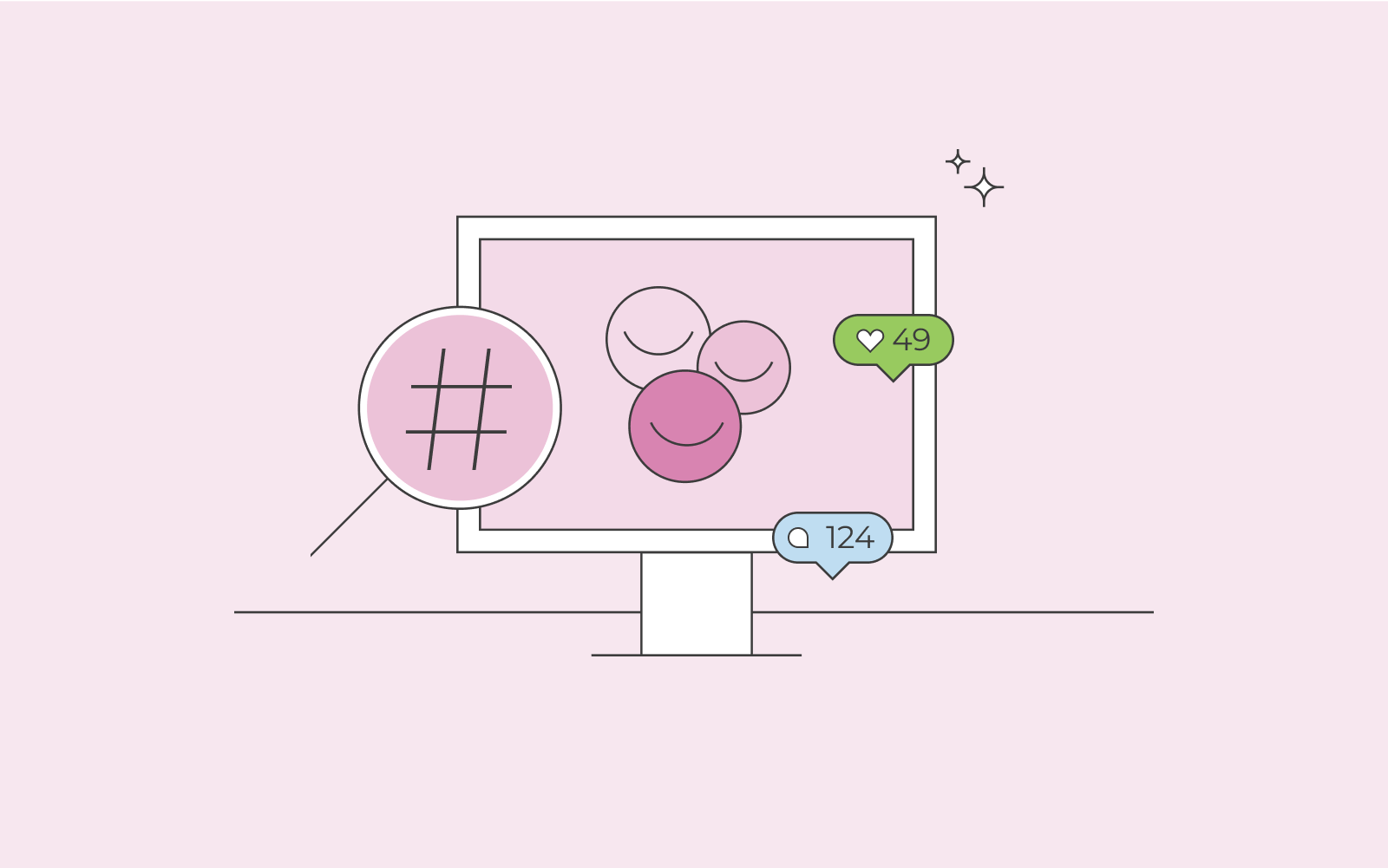 Why is Social CRM important?
Many customers expect a company to have a social media profile. If you don't have a social media profile, it sends out the wrong signal and will look very strange, especially in this day and age. Additionally, many customers want to interact with brands on social media. Meaning, it's not enough to only have a social media profile. Even if you have a good social media profile with tons of content, you must also be available to the customers. When you create a social media profile, you invite customers to ask you questions. Thus, you must also be ready and willing to answer their questions and give them top-notch customer service.
Social CRM process
Social CRM is a combination of methodology and technology. We've touched upon the method of Social CRM – a customer-centred approach. It's all about attending to your customers and always being available to answer their questions and solve their problems. It's a one-on-one type of conversation that you'll be having with the customer in terms of Social CRM.
In reference to the technology part, a few Social CRM platforms offer various features and have different capabilities. Below we've listed some essential features that you need to have to succeed with Social CRM.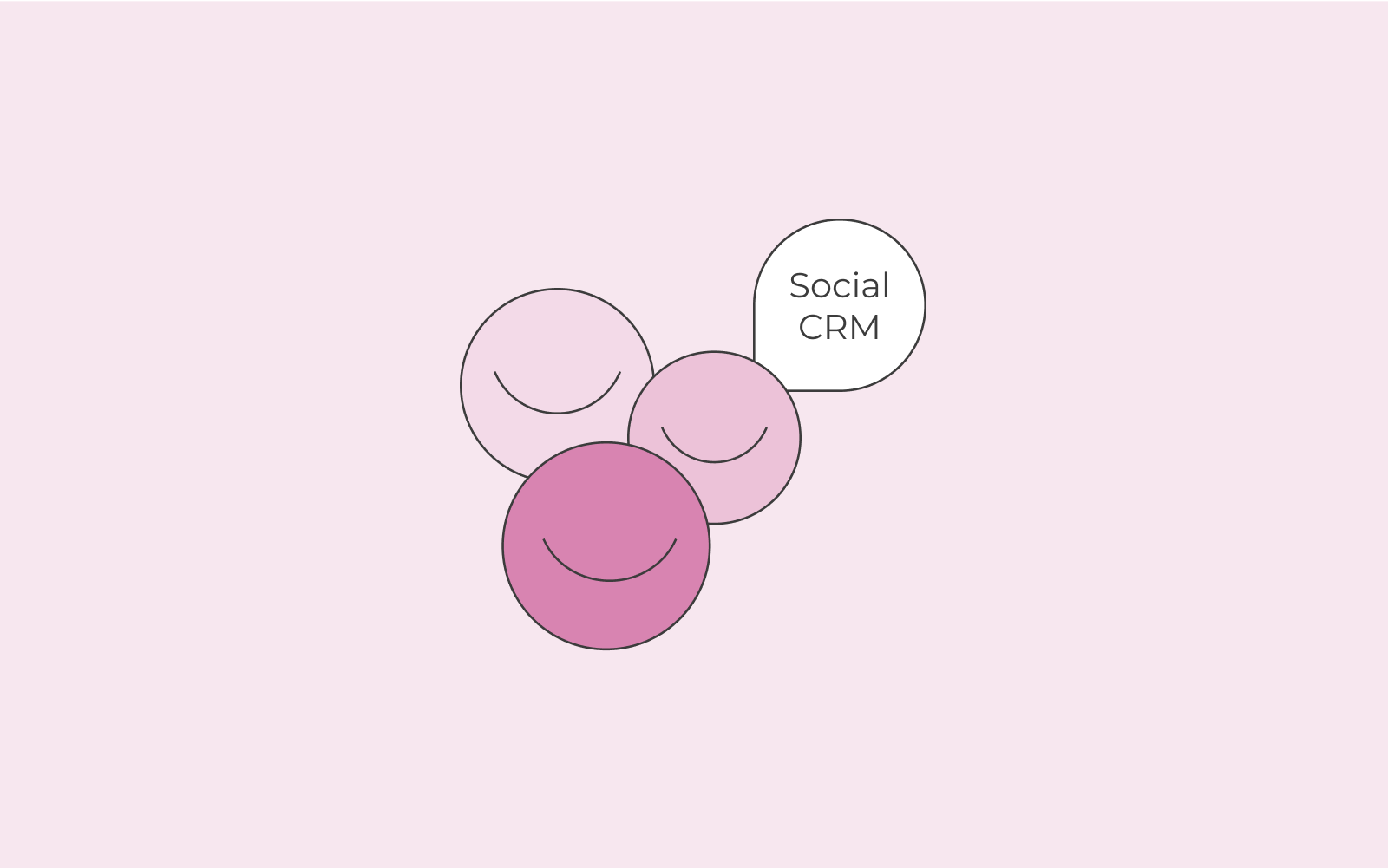 Social media monitoring
It's important to work with a CRM that enables you with a social media monitoring tool or a text analytics tool. This kind of tool will let you monitor certain topics that are a part of your industry so that you can engage in the conversations. So you basically type in some keywords associated with your company, niche, or industry. Then, the tool can track these keywords and allow you to see what people are talking about to also engage.
This is beneficial because you can position yourself as an expert in the field or just a resource willing to help and contribute.
Paid media
Data. The data your Social CRM is collecting is vital. Ensure that your CRM gives you adequate data because you can use this data. For example, take the information you have about your prospects and use them on Facebook, LinkedIn, Twitter etc., to target them and ensure that you're being seen in their newsfeed.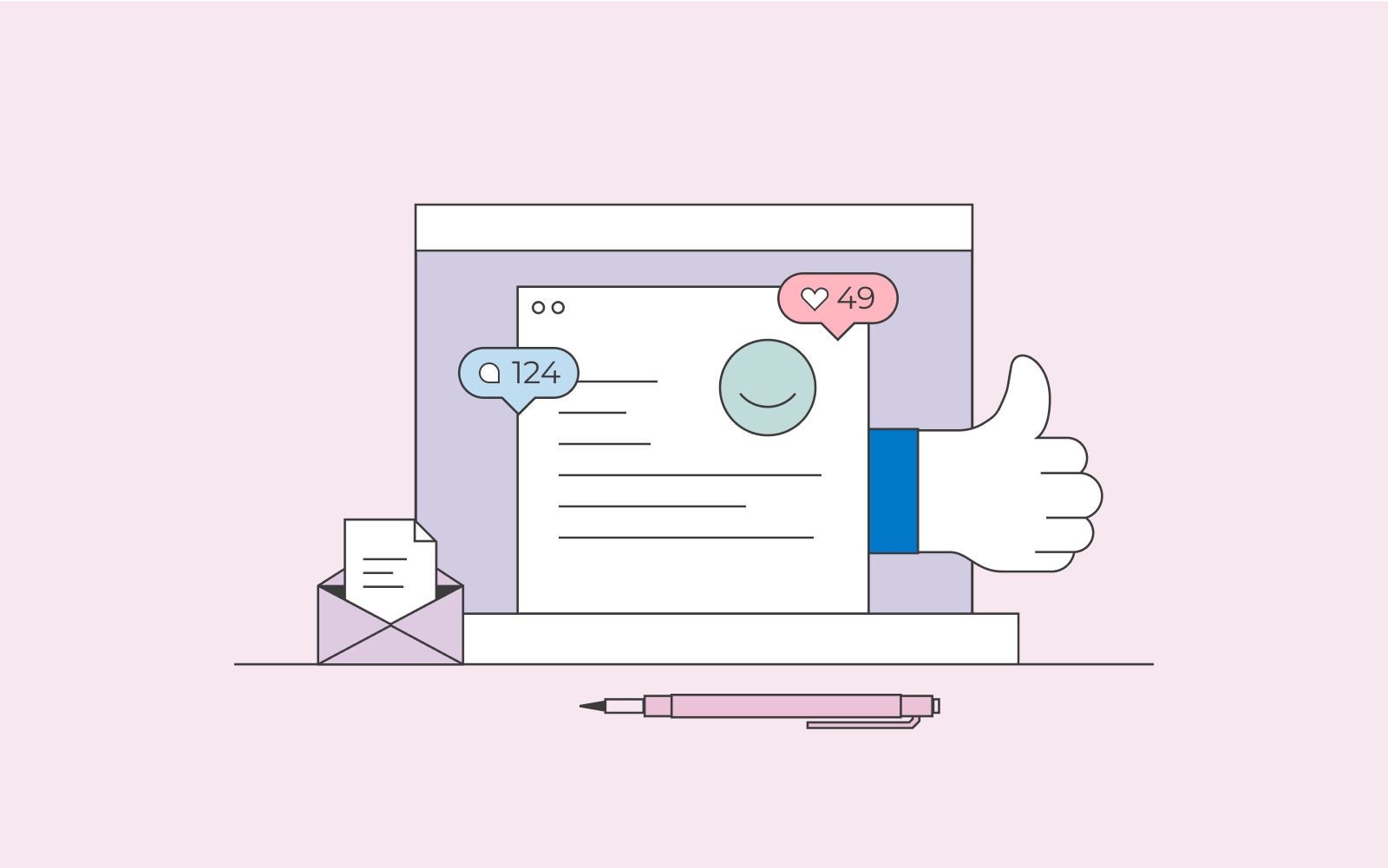 Track your data
Make sure that you can track your data on your CRM. For example, all the conversations you engage in on various social media platforms can become valuable data. Thus, ensure that you're tracking all your social media activity in your CRM.
Social media CRM strategy
Your Social media CRM strategy is important. 73 % of social conversations are about brands, and you want to make sure that your brand is one of those being talked about.
On social media, people either share their opinion about your brand, are trying to get your attention, or are looking for a brand that can solve their problems. One of your strategies should be tapping into these conversations as that will open a door for you, a lead generation door.
It's easy today to spot and find these conversations. All you need is a good Social CRM that can notify you every time anyone talks about your brand or keywords that you've typed in that references your industry or niche.
But always keep in mind the two most important points:
Always put your customer first on social media
Connect with your customers one-on-one to establish a real connection. Don't just push marketing material on them.
Get online today and join the conversation!