Trusted by millions of customers
Trusted online partner
24 hours support
Domains can be affordable
There is no reason to spend a lot of money on starting a website. A cheap domain name will not limit your website's potential. And most popular domain extensions can be purchased at a low price at one.com. Cheap domain registration helps you save money!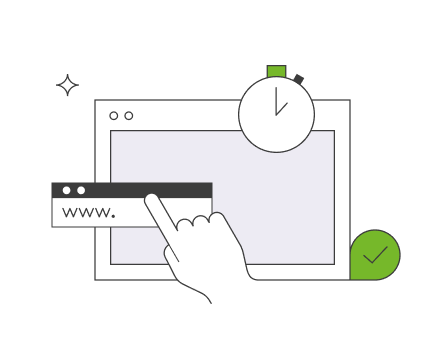 Why you should get your domain at one.com
Easy to manage
Loads of domain features, email accounts and building tools.
Many choices
300+ unique domain extensions for every type of website.
Unlimited subdomains
Create an unlimited amount of subdomains.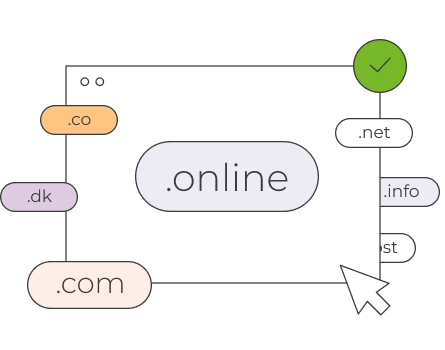 Get a free domain with hosting
Many of our domain names are free for the first year if you add a hosting plan to your order. You need hosting to make a website. All of our plans include everything you need to build your website.
Check out our complementary plans
Learn more about domains
How to find the right domain name
Discover what makes a good domain name. We've collected some tips & tricks for you.
Read article
What domain extension to use
Not sure if you take .com or another domain extension? We'll help you in making the right choice.
Read article
Want to know more about domains? Check out our other articles.
Go to academy
Need help?
We are here for you 24/7. Whether you have a question or seeking advice. You can contact us via chat, phone, or email.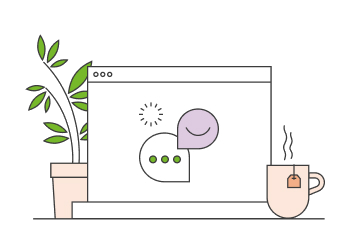 Frequently Asked Questions
Why are some domain names cheaper than others?
When a domain is bought, one.com or other registrars pay a fee to the registry that owns the domain extension. This fee is higher for some domain extensions, which influences the price.
Are expensive domains better than cheap domains?
The price of a domain name is not related to quality. A more expensive domain name is not necessarily going to help your website perform better. We recommend choosing a domain name that you like and fits your website, rather than looking at the price.
Will my domain renew at a higher price?
Some cheap domain names are offered with a first-year discount. These will be renewed at a higher price next year. Have a look at our domain prices to see which domains are discounted and what their renewal fee is.